UNIVA STUDENTS

UNIVA STUDENTS
UNIVA STUDENTS
ABOUT
UNIVA STUDENTS
A life near the university!
UNIVA Student Houses for Investment project is designed specifically to provide a modern and practical living space to students to fulfill their needs.
Here, the students will experience the cosiness of their home where everything is considered for them, within a safe and comfortable campus environment, operated professionally.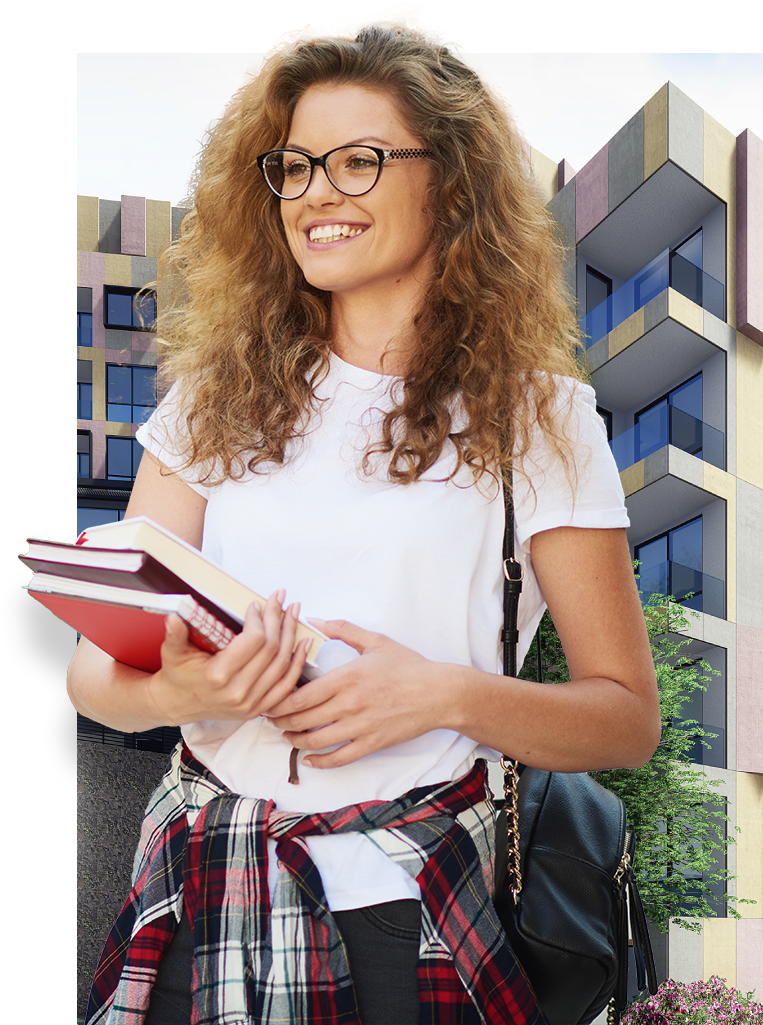 Campus
UNIVA STUDENTS
02.
PRIVILEGES OF UNIVA STUDENTS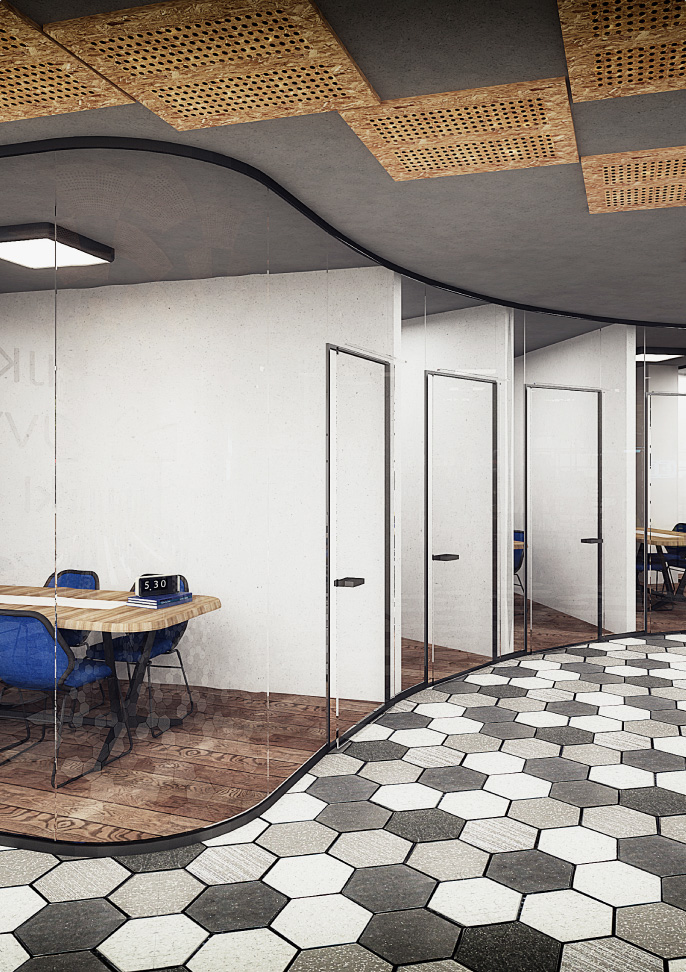 UNIVA aims to meet the needs and expectations of the students in a professional way with its developed social areas such as gyms and sports studios, cafes & restaurants, spa, indoor pool, study and computer rooms, lounge areas, TV and game rooms, karaoke, conference rooms, malls, super markets, photocopy center, hairdresser, dry cleaning, laundry & ironing room, art and music room, storage system, infirmary, closed parking lots, short-term accommodation for families.
Health Services
Study Rooms
Library
Outdoor Sports Areas
Photocopy Center
Fitness Hall
Hobby Rooms
Music and Art Rooms
Laundry and Ironing Room
Dining hall
Indoor swimming pool
Mosque
Recreation Areas
Dry cleaner
Hairdresser
Gallery
GALLERY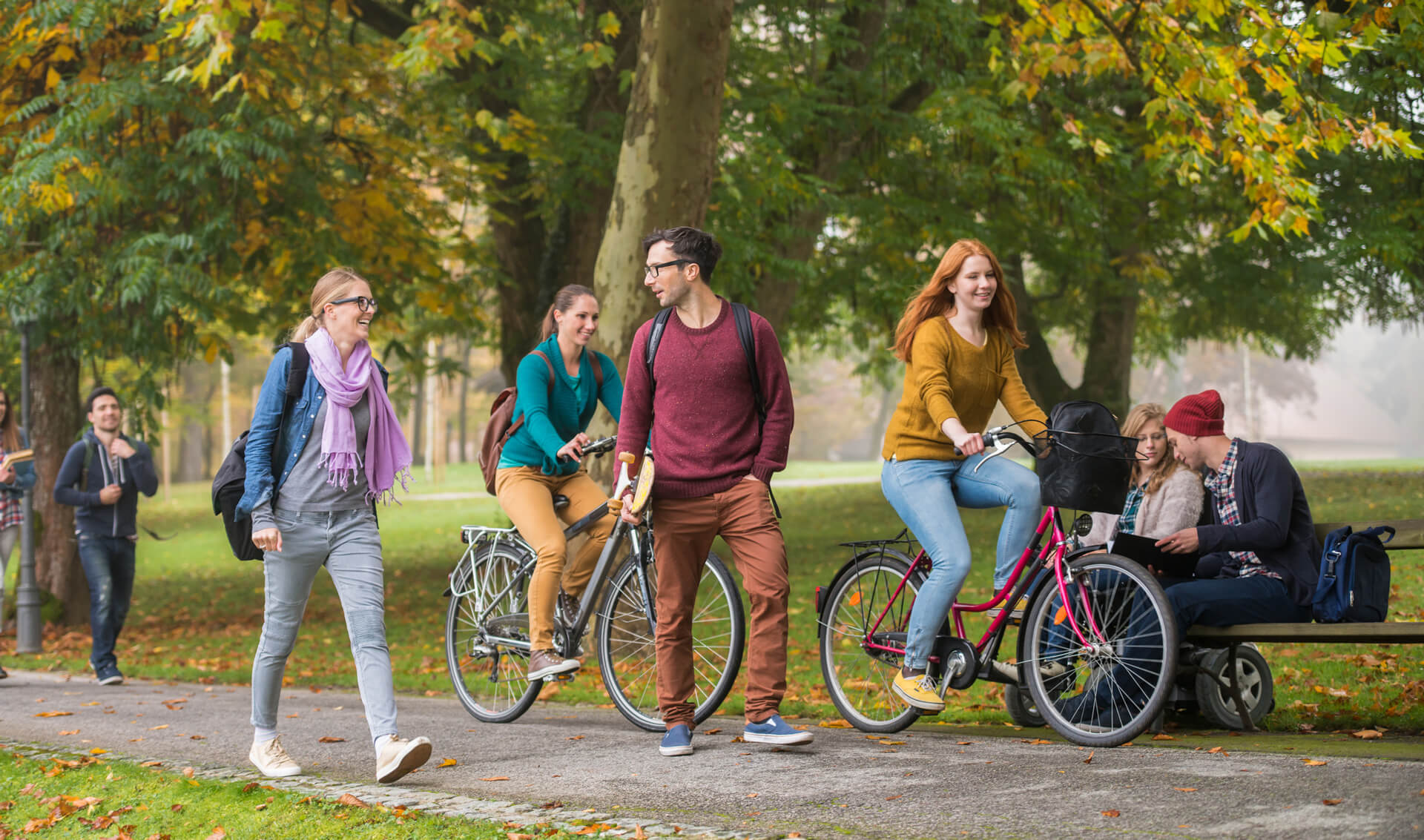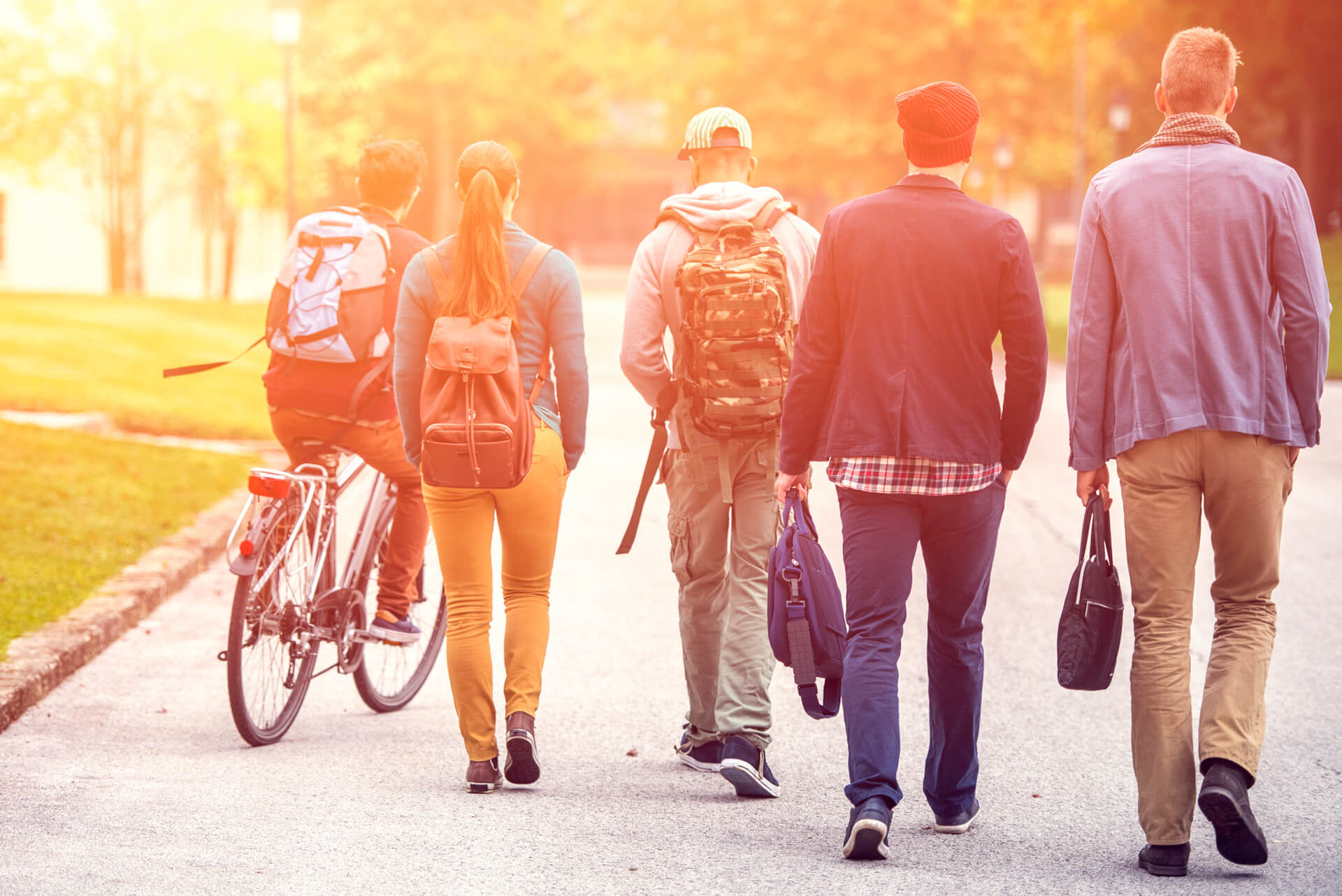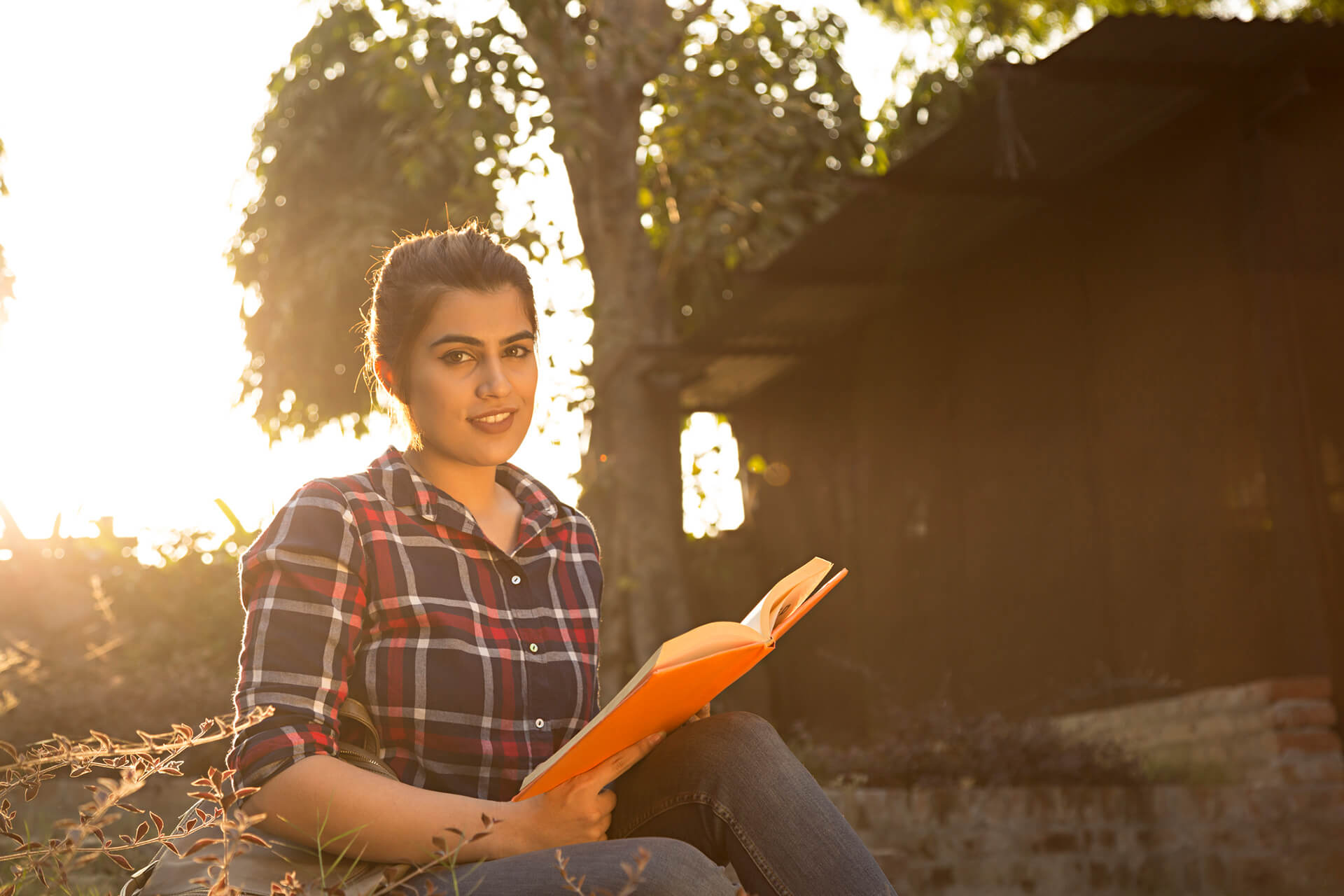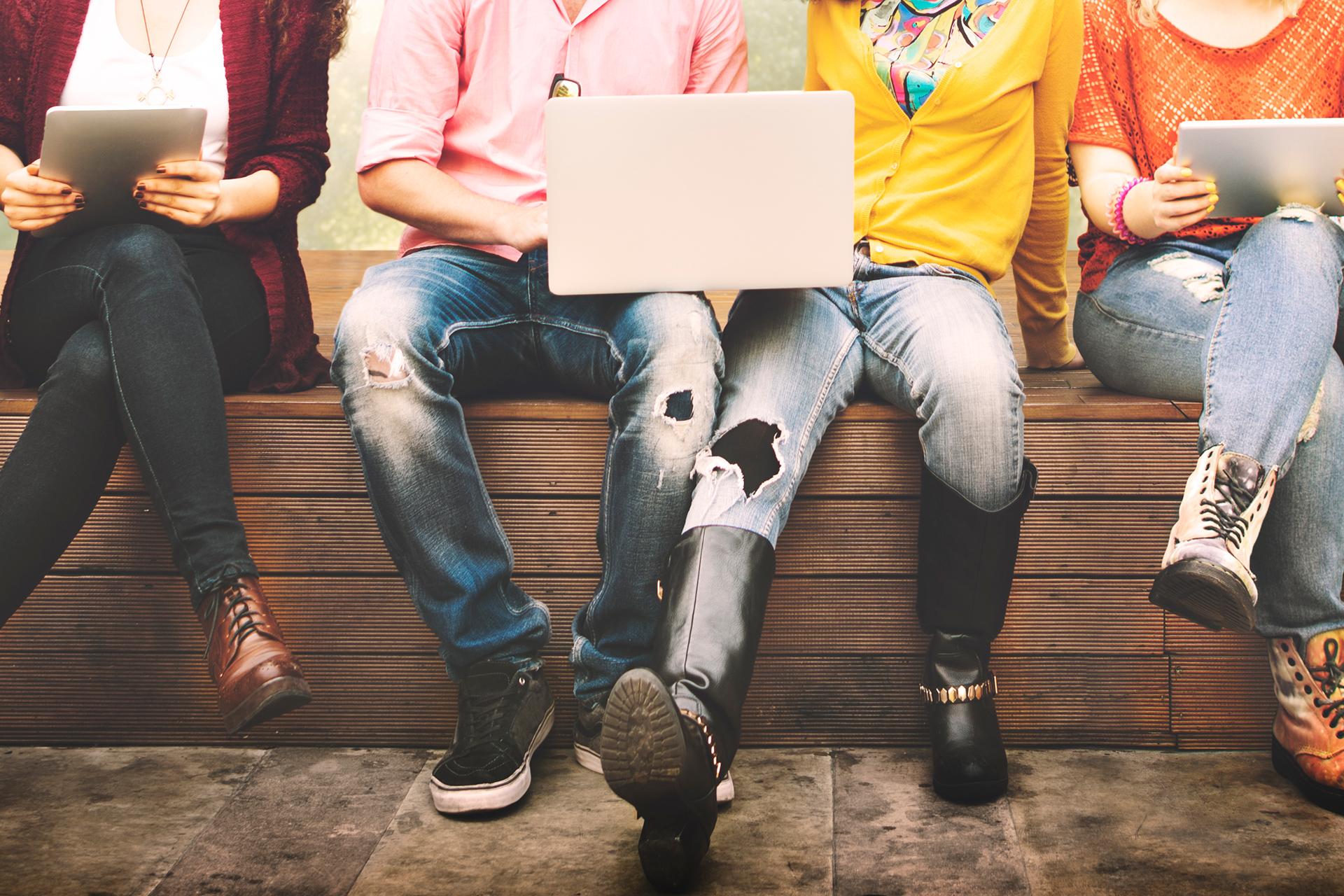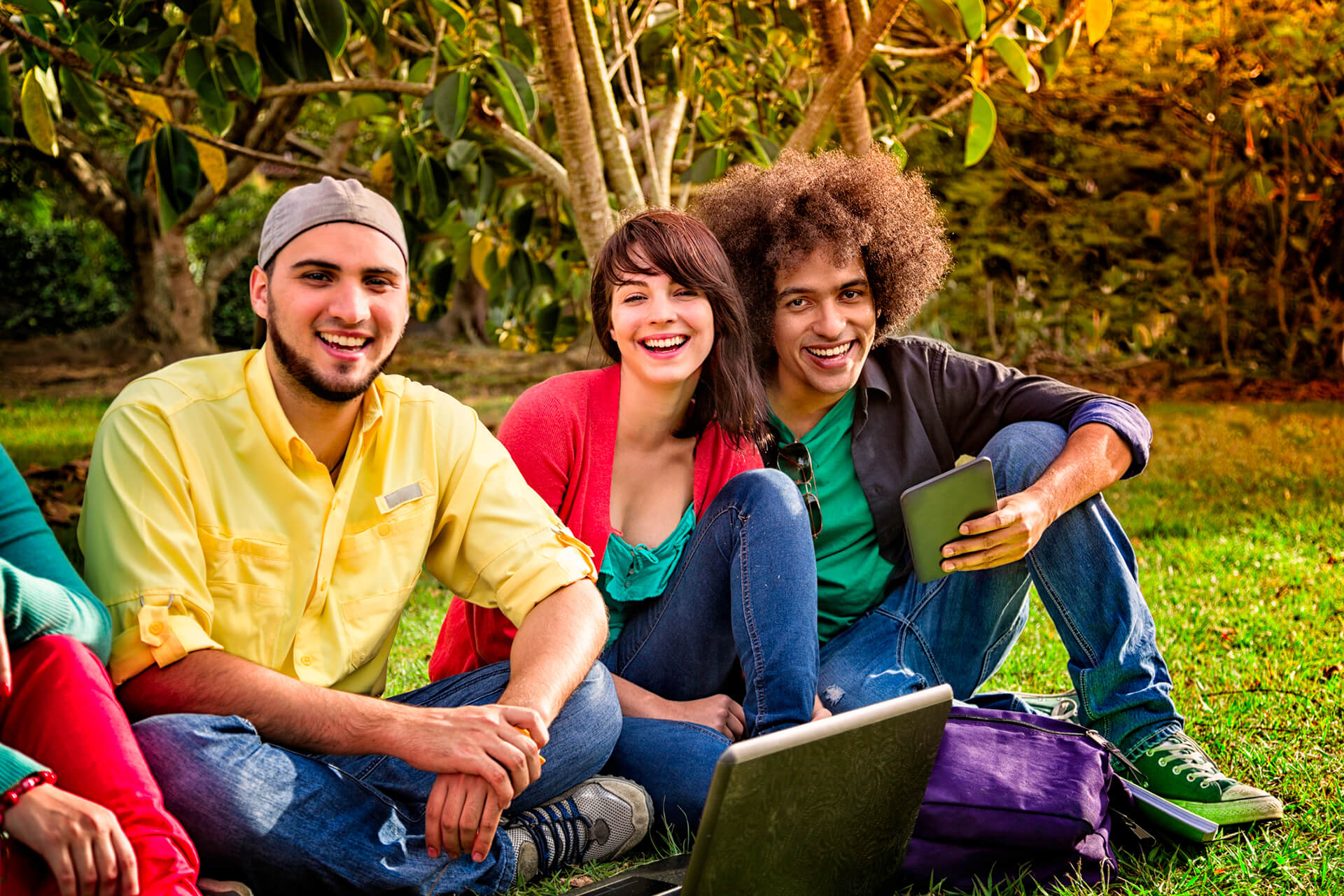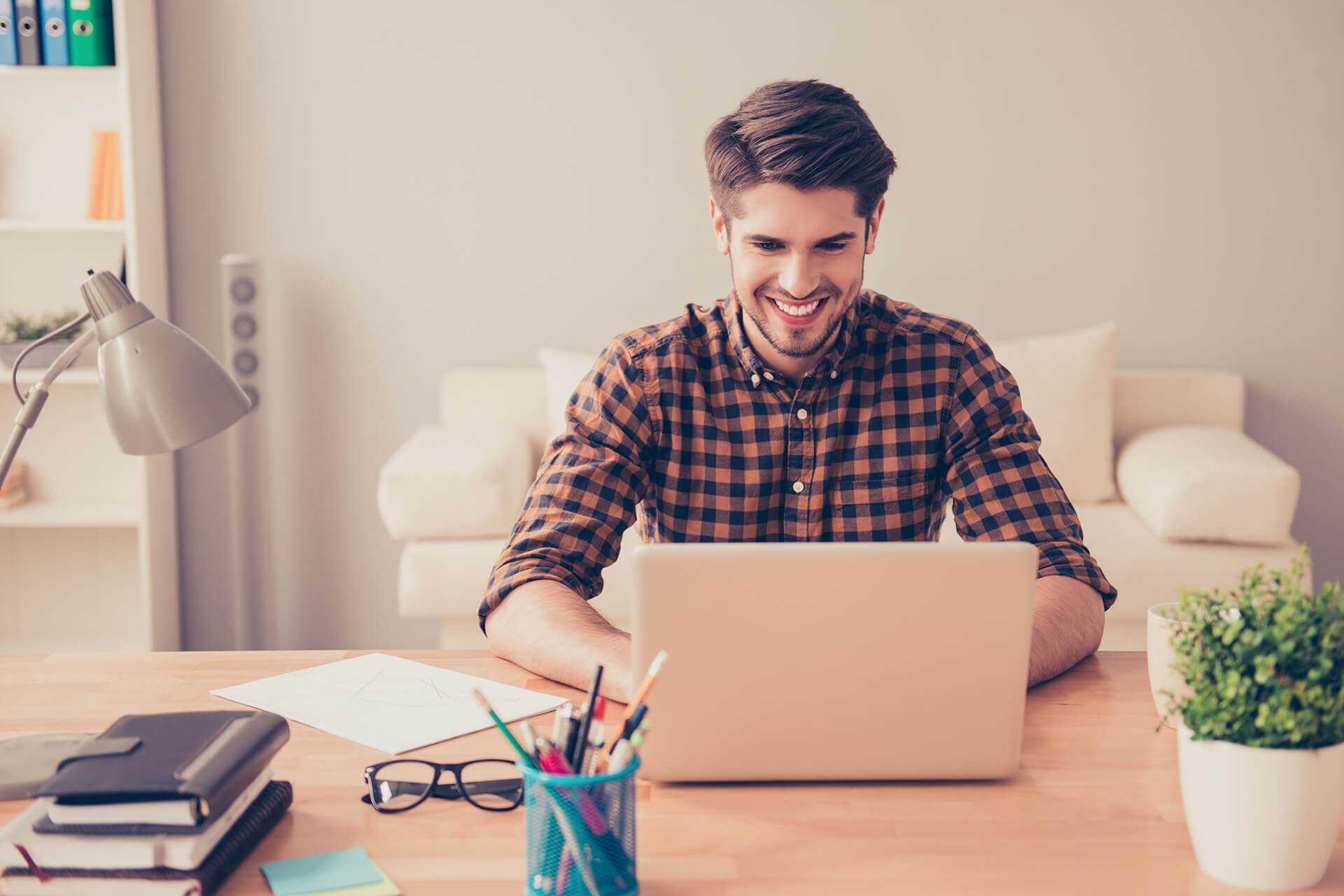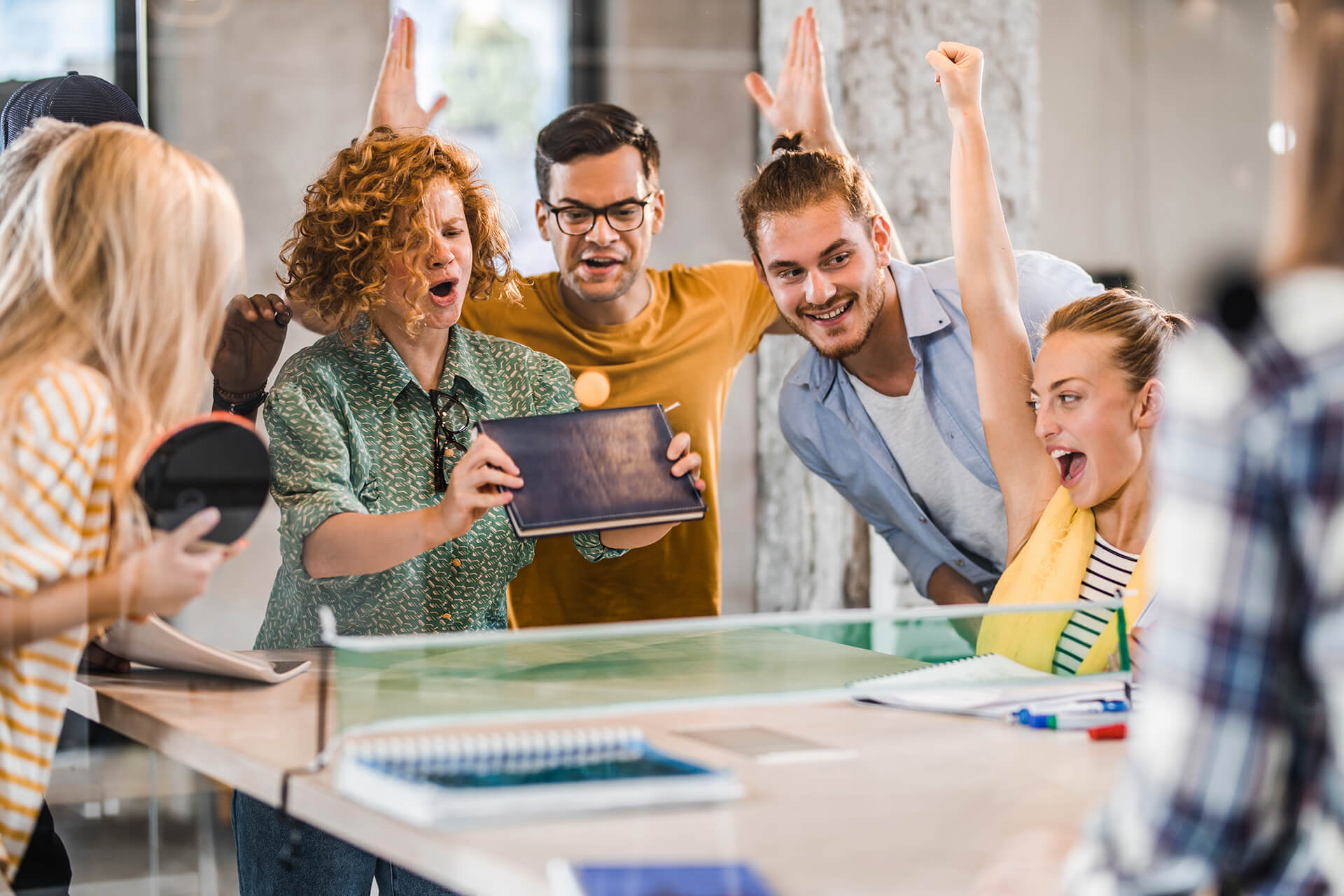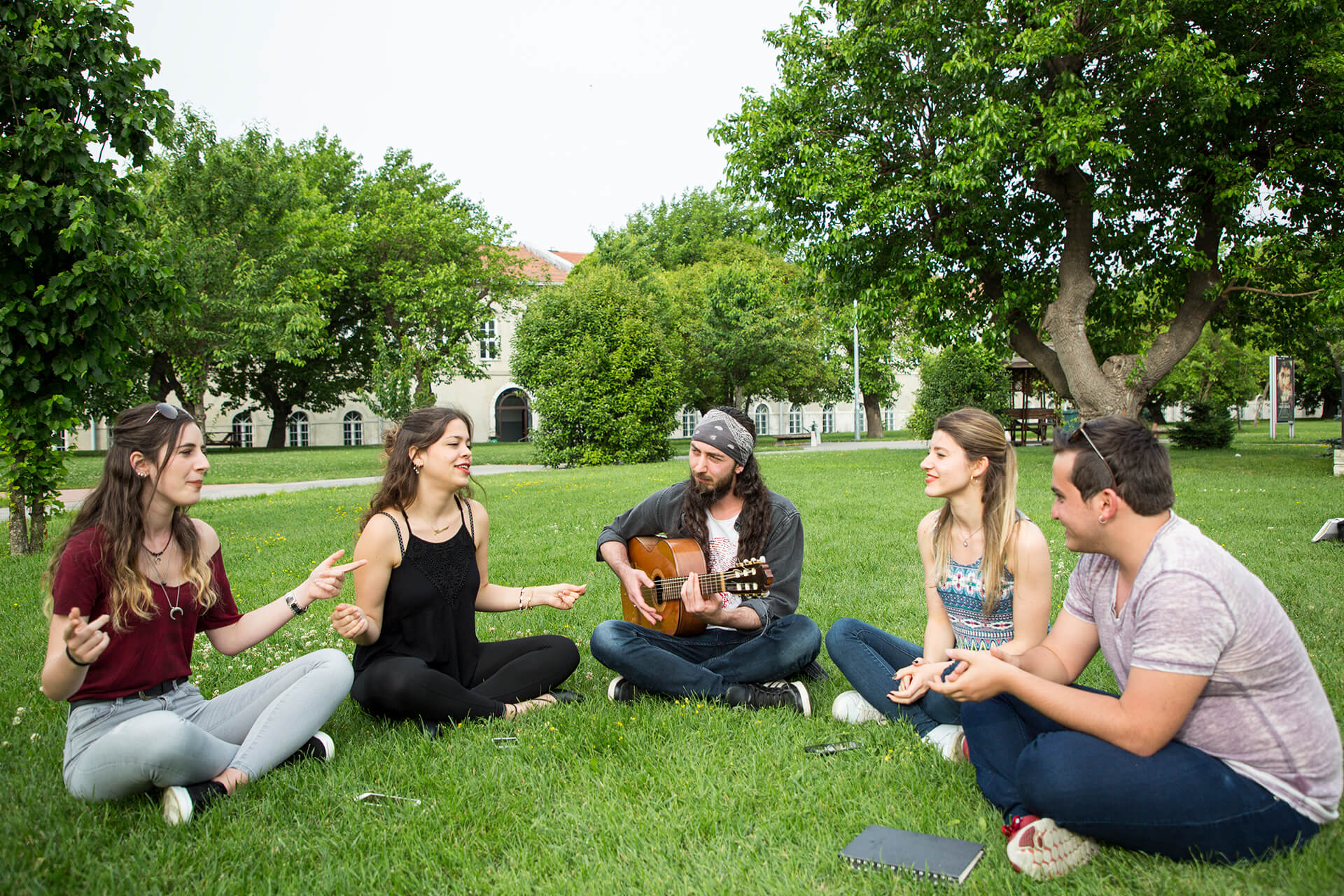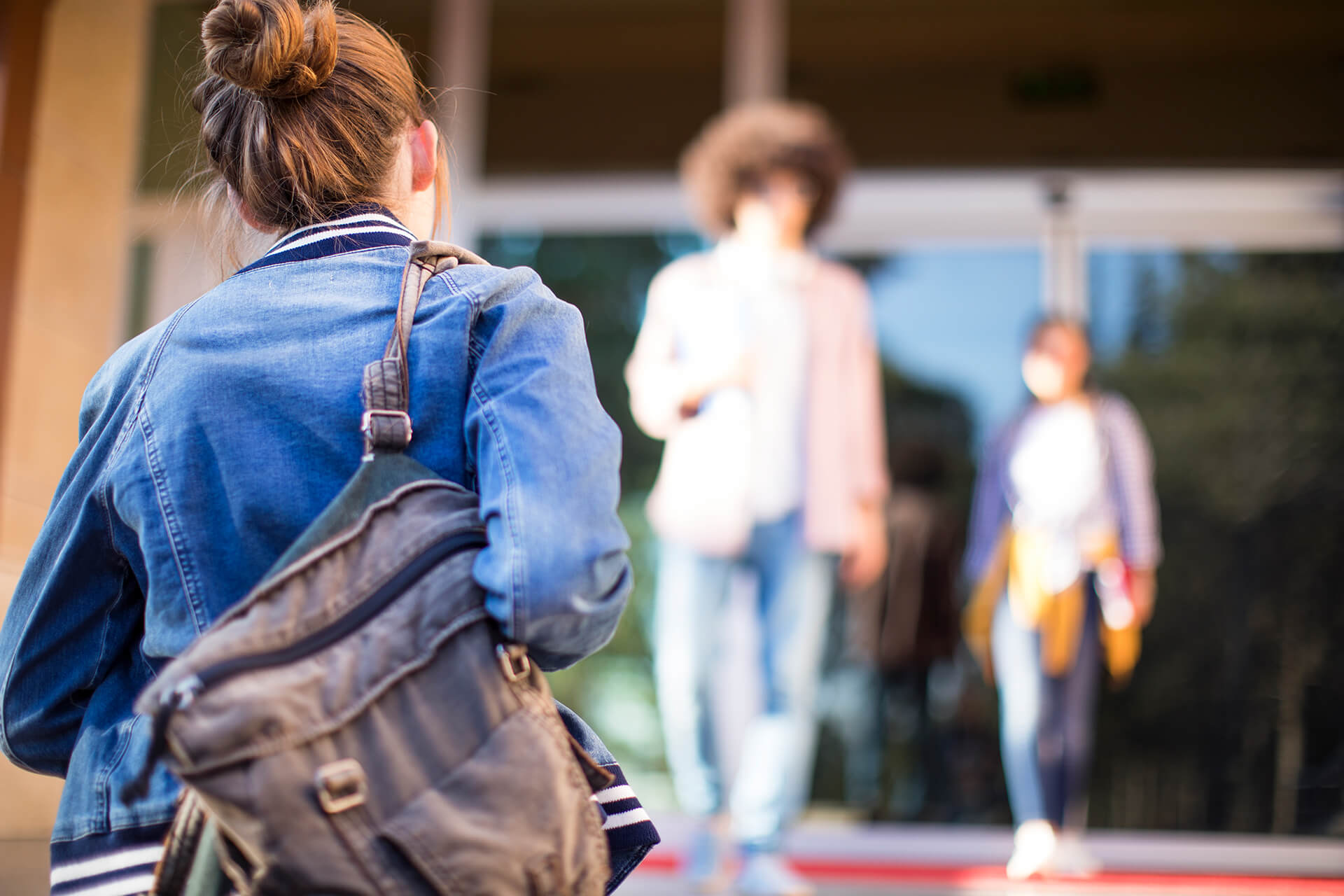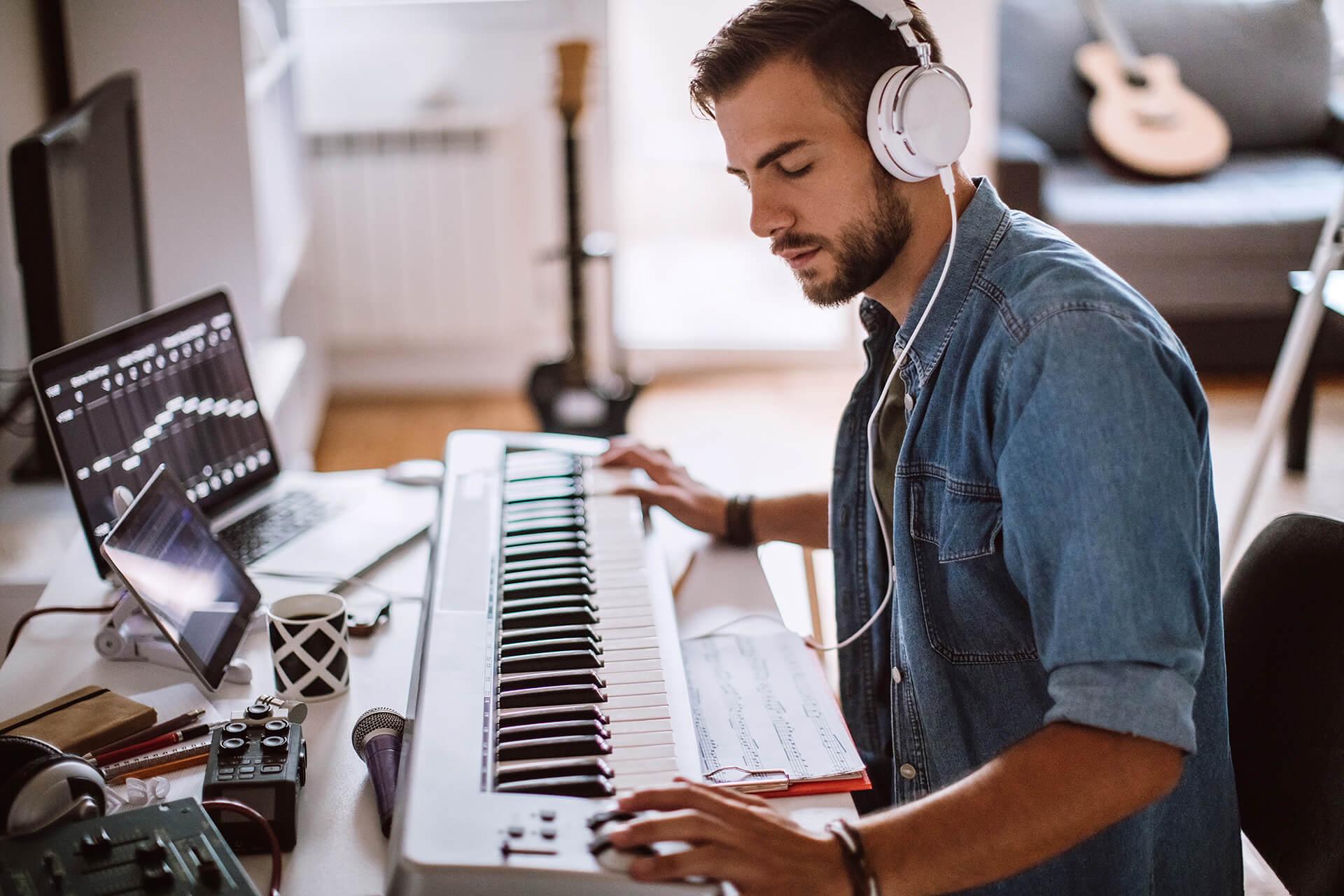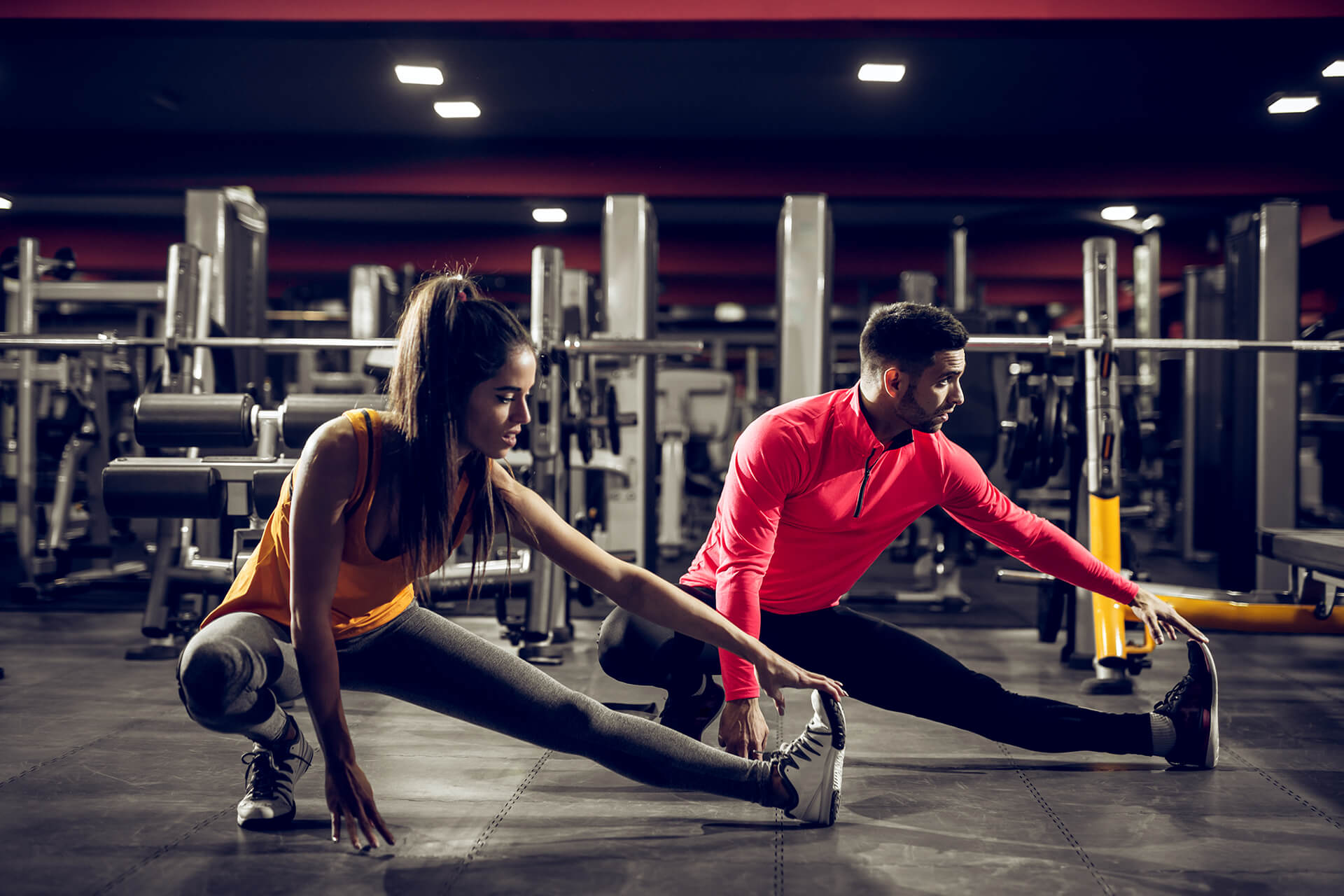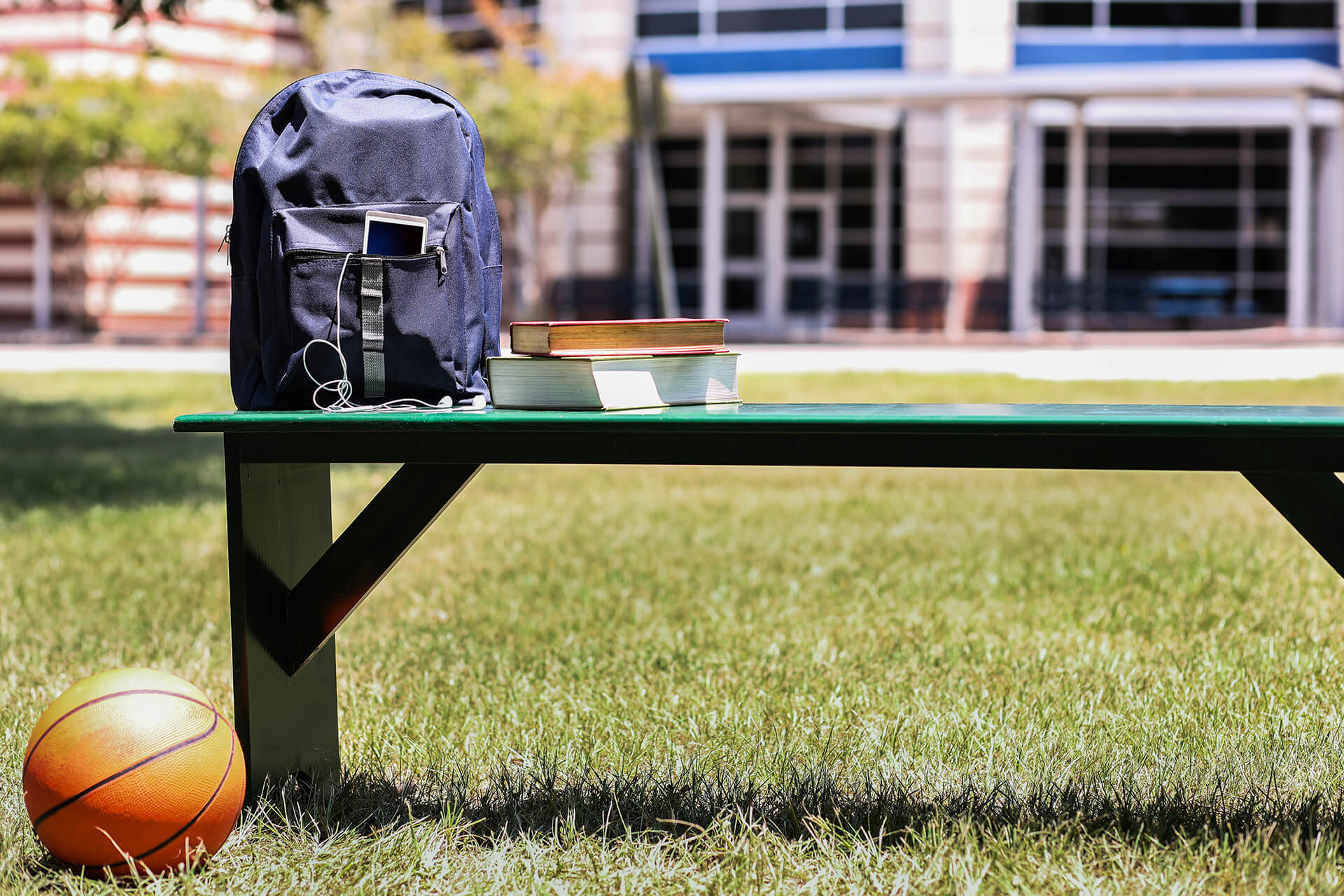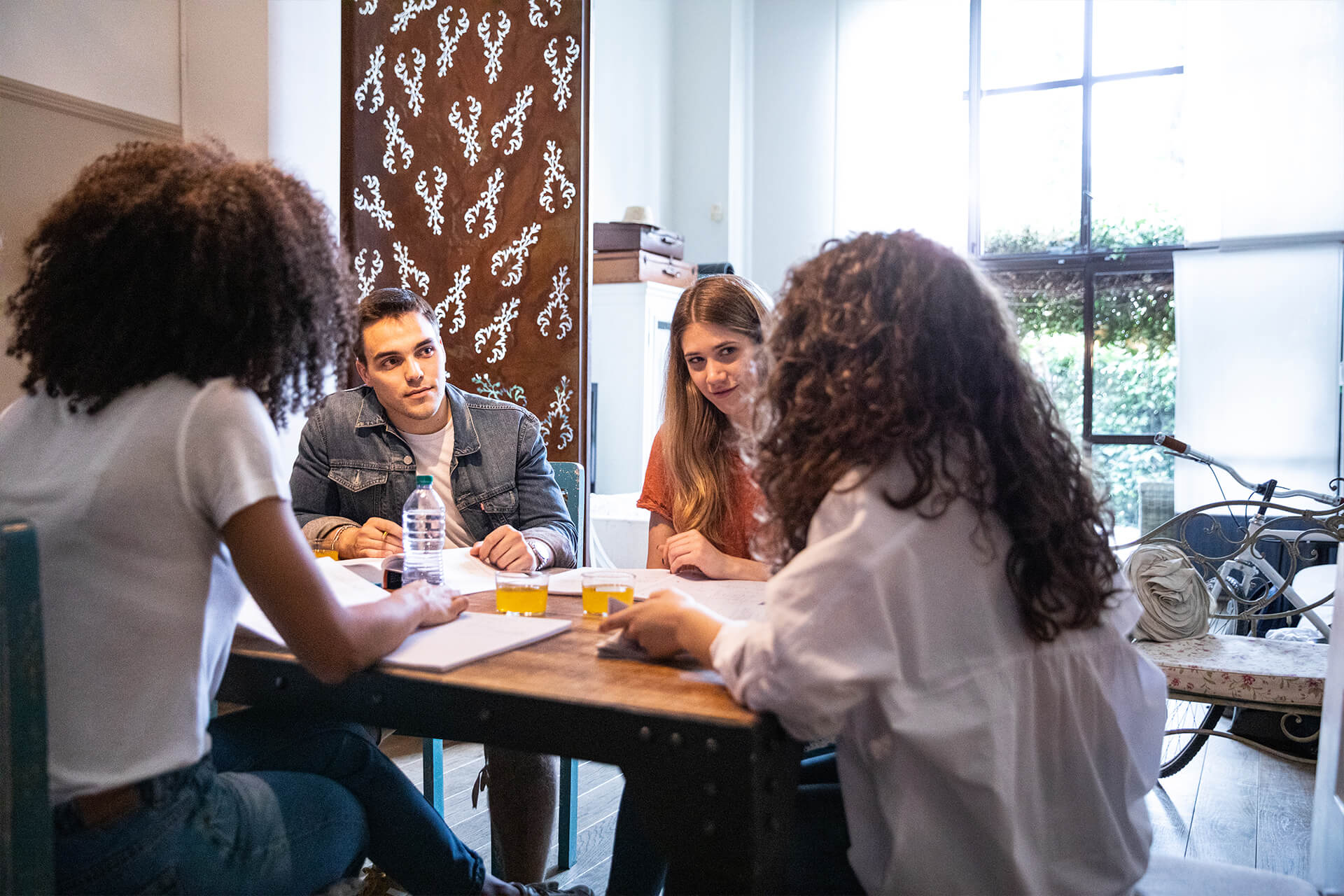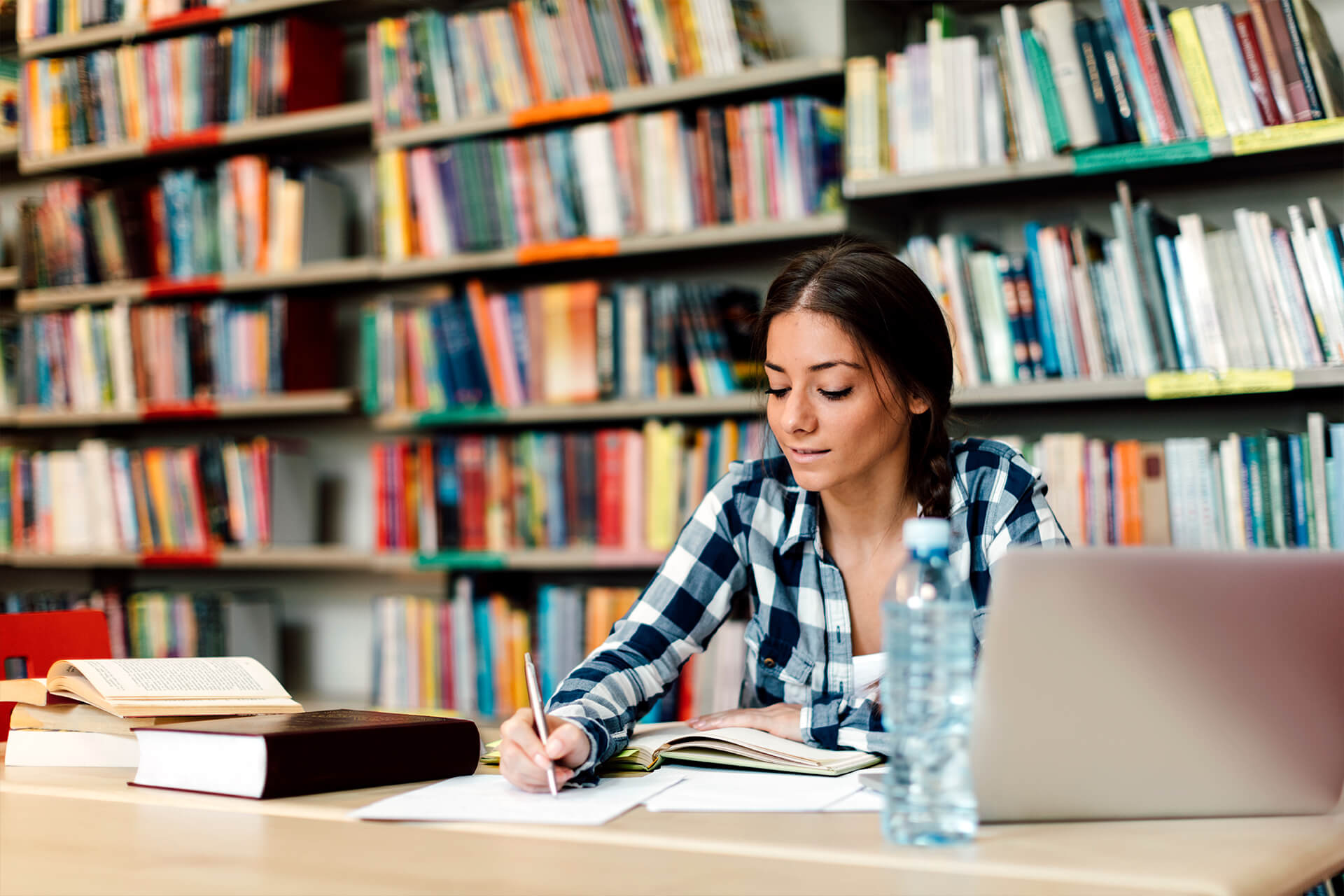 1/16