INVESTMENT IN UNIVA
INVESTMENT IN UNIVA
Return of Investment Starting From
8 Years
5 Years Rental
Income Guarantee
65% Minimum
Value Increase
Regularly increasing monthly
rental income
Why bother buying
a house ?
Possibility of profitable and safe investment in different cities under UNIVA brand
Investment opportunity in an area with a constantly increasing demand
An investment opportunity with a constantly increasing value
Invest without having to worry about finding tenants or getting payments
Regular maintenance by UNIVA
Houses are furnished with modern, stylish furniture
ABOUT THE PROJECT
ABOUT THE PROJECT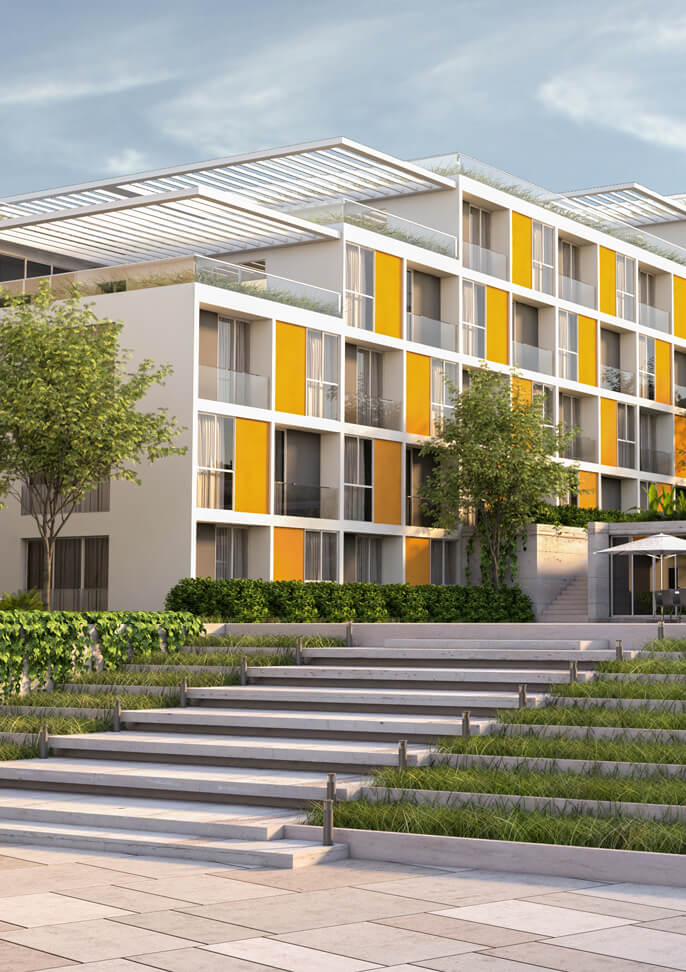 The existing dormitories in Sakarya can meet the demand of only 34% of the approximately 100,000 students currently living in the city. The dormitory stock with insufficient physical conditions creates the need for modern and more practical living spaces.

With the Student Houses for Investment project, UNIVA Sakarya aims to increase the students' quality of life, while providing maximum income to the investor.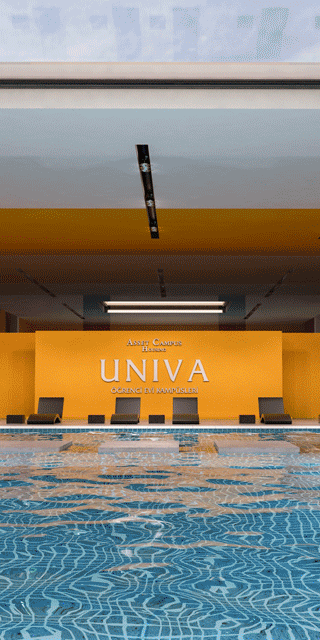 S

Number of student houses: 808


5 min to
Sakarya University

All student houses are fully furnished

45 m² Student house for 3 people
WHY IS UNIVA IN SAKARYA?
WHY IS UNIVA IN SAKARYA?
03.
WHY IS UNIVA IN SAKARYA?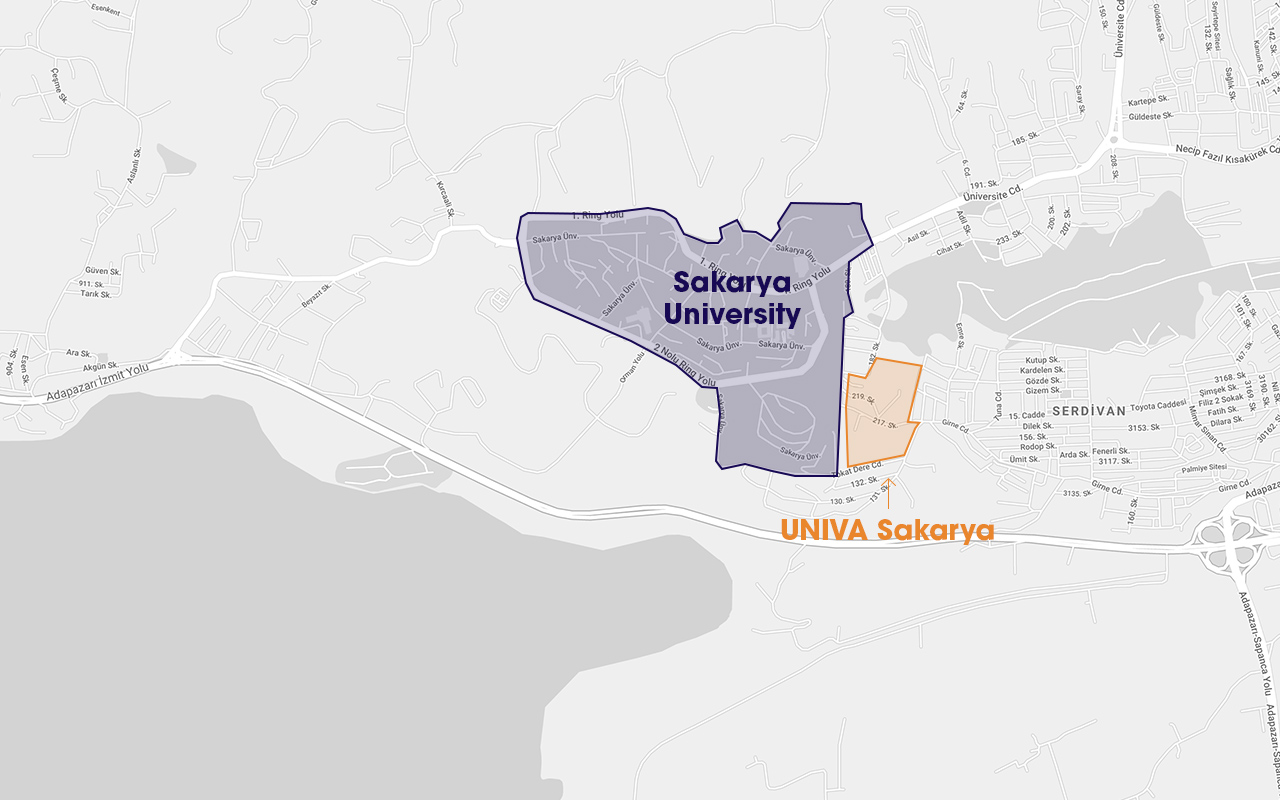 Just near Sakarya University
More than 100,000
students in the university!
68% of students have problems with accommodation
A giant campus with the surface area of 3.000.000 m²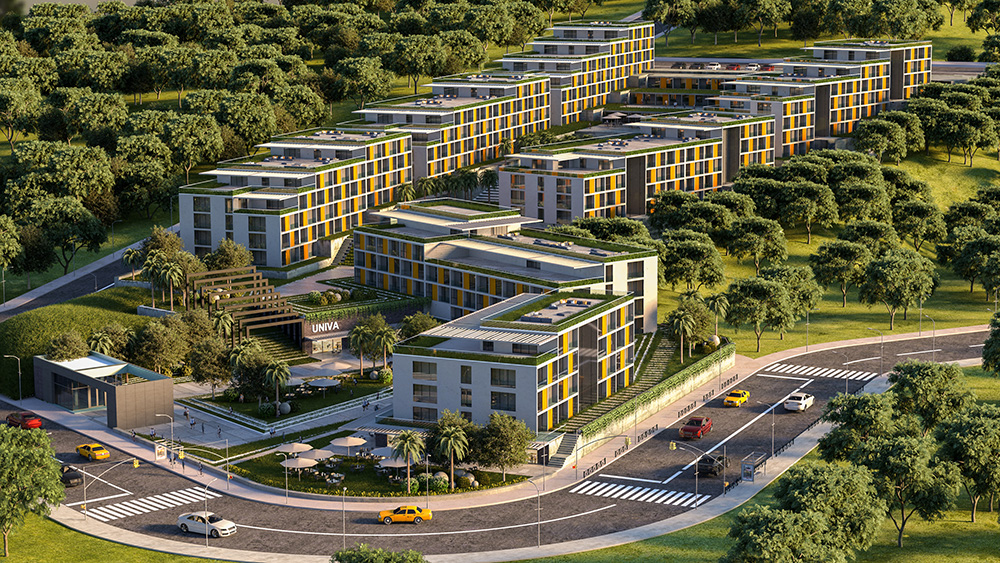 DETAILS OF UNIVA SAKARYA
DETAILS OF UNIVA SAKARYA
04.
DETAILS OF UNIVA SAKARYA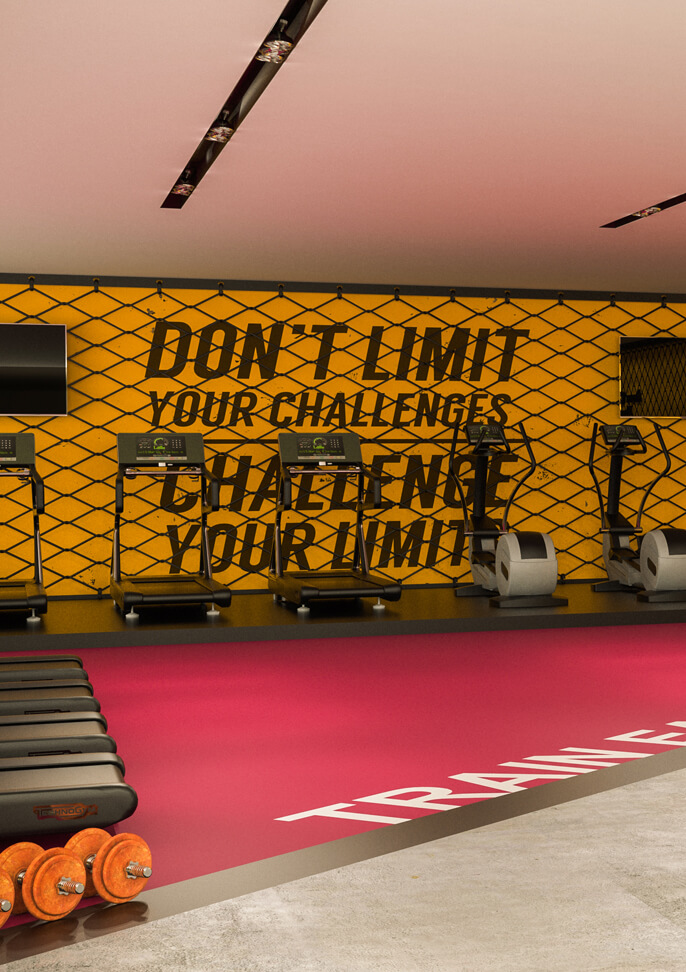 Health Service
Study Rooms
Library
Open air Sports fields
Photocopy Center
Fitness Hall
Hobby Rooms
Music and Art Rooms
Laundry and Ironing Room
Dining Hall
Indoor swimming pool
Mosque
Recreation Areas
Dry Cleaning
Hairdresser
GALLERY
GALLERY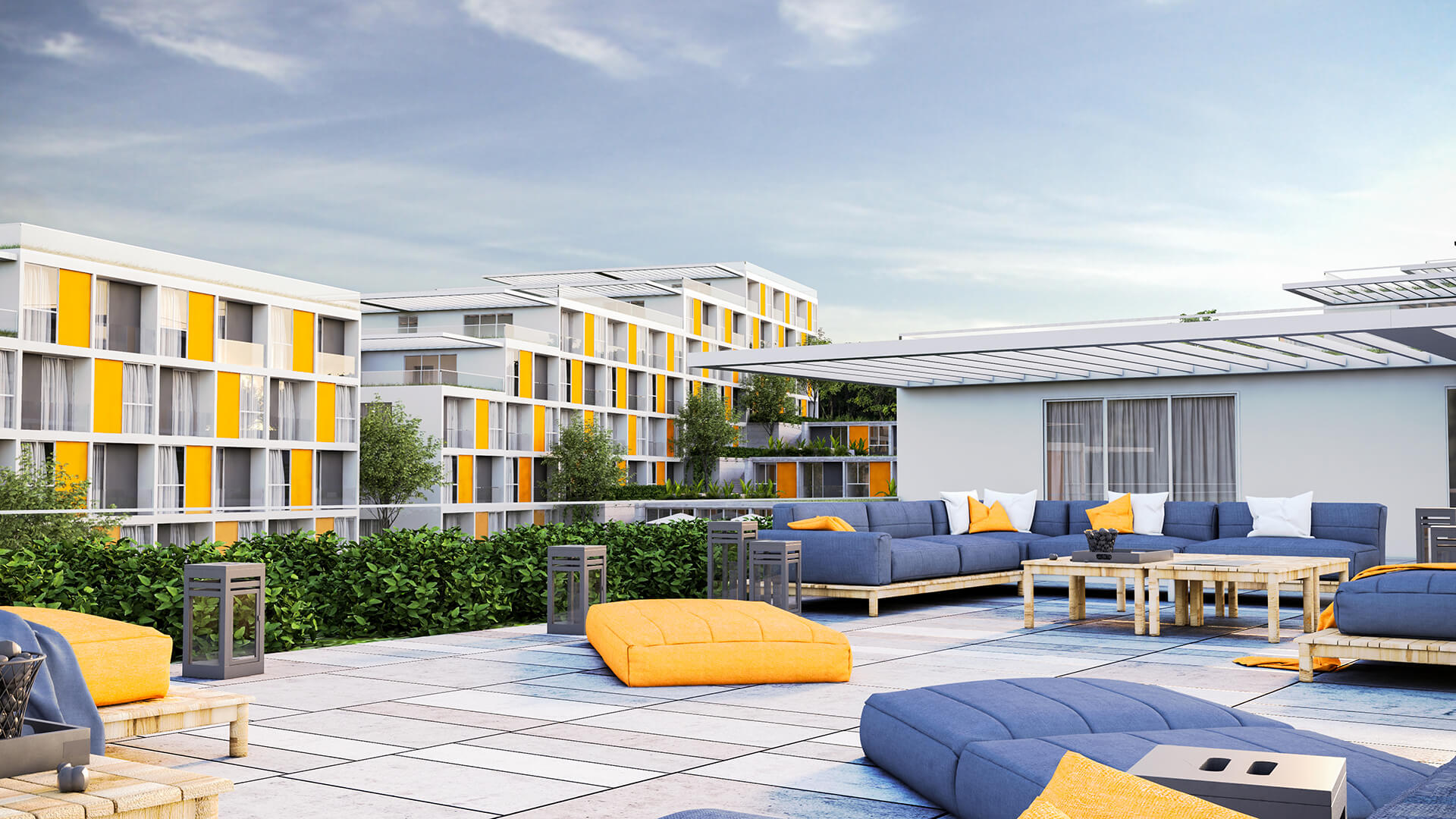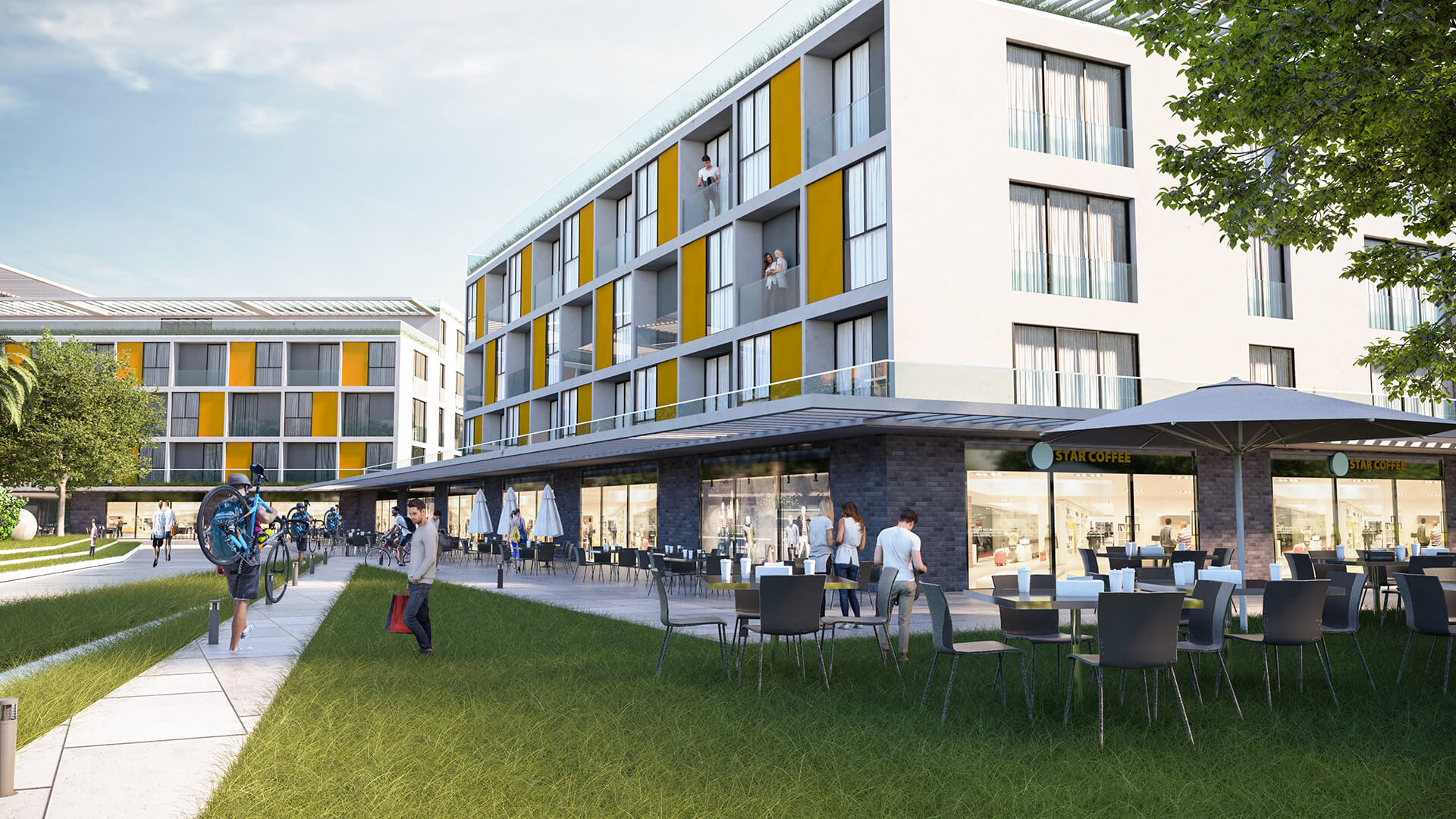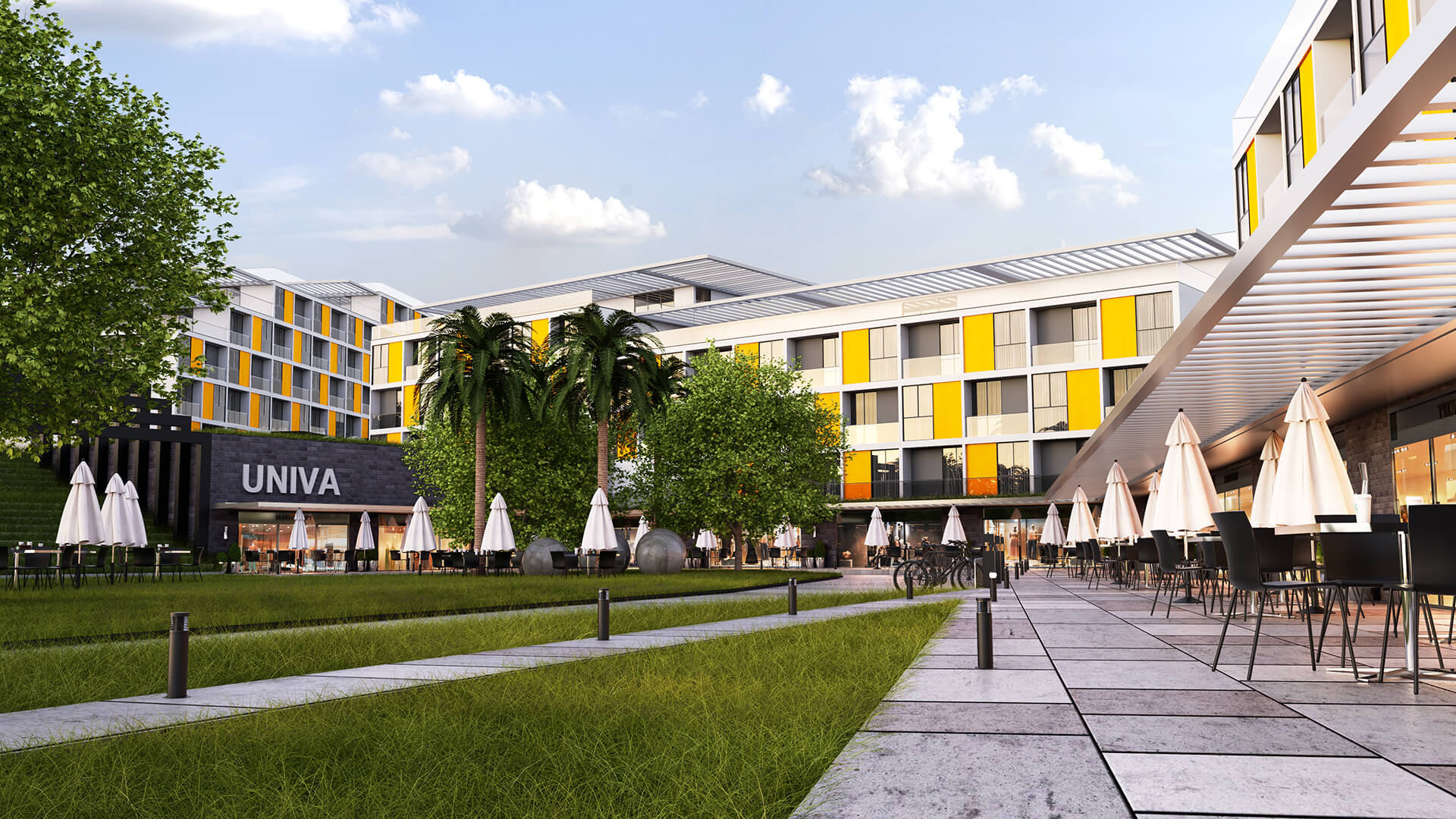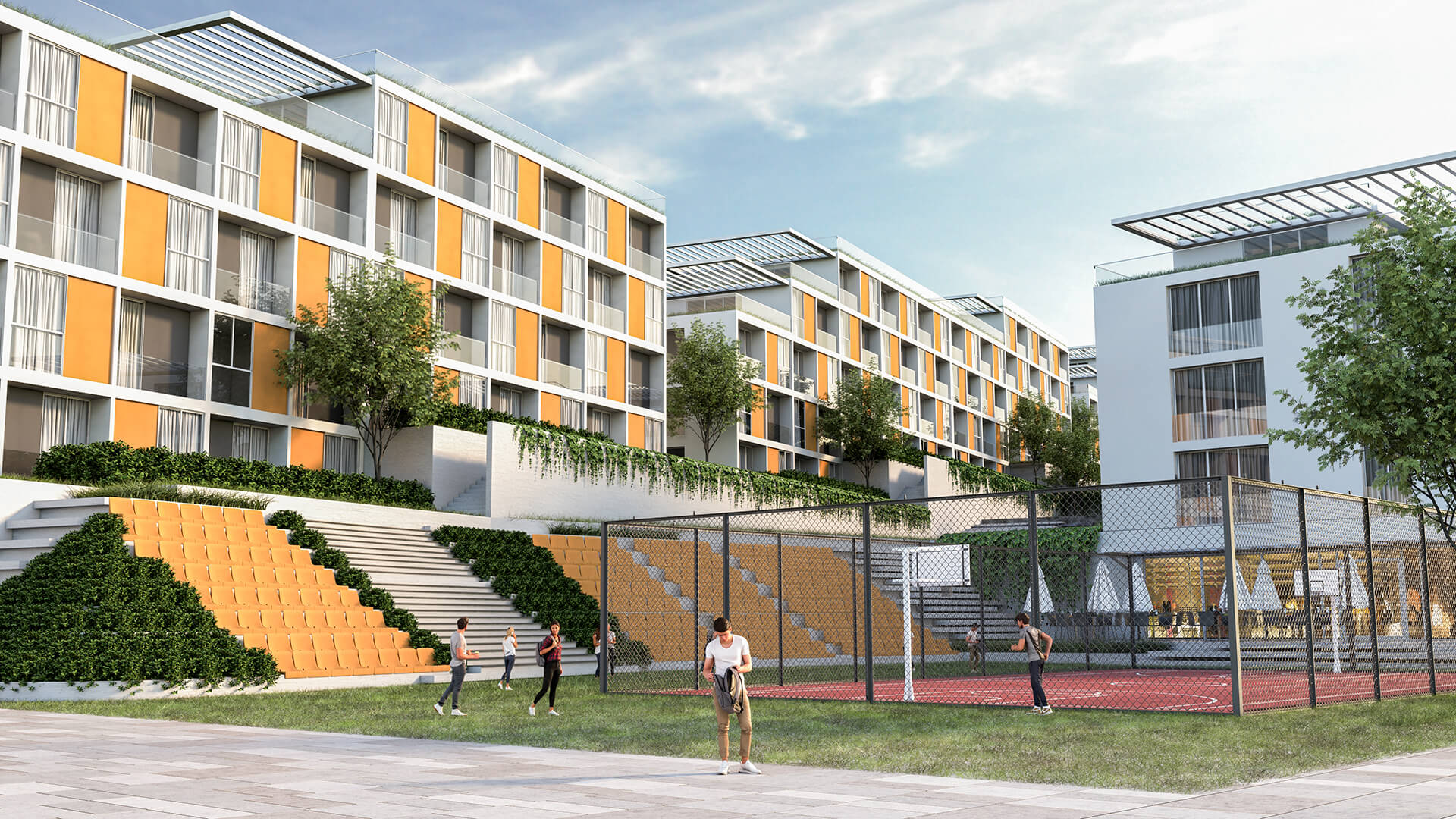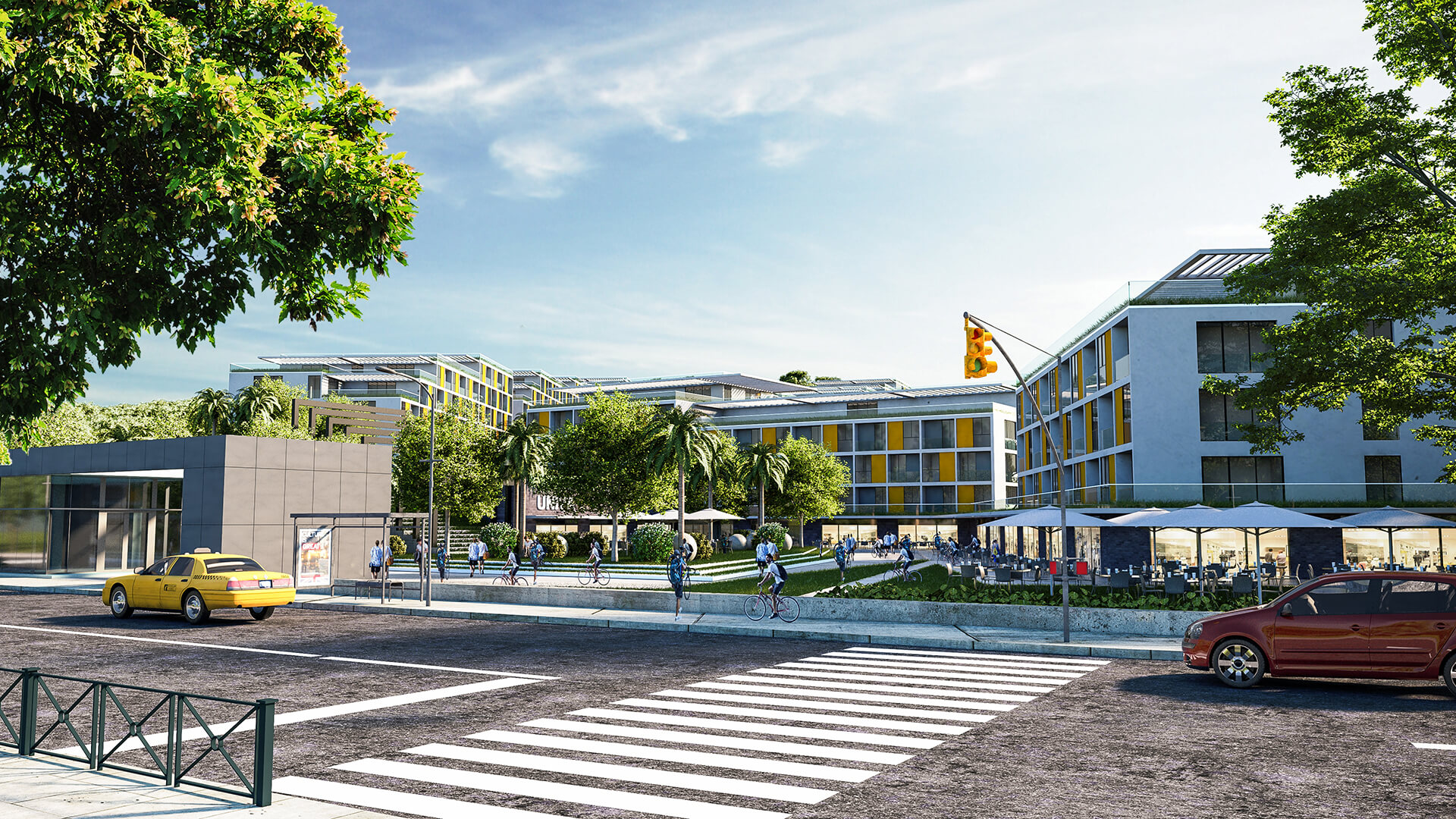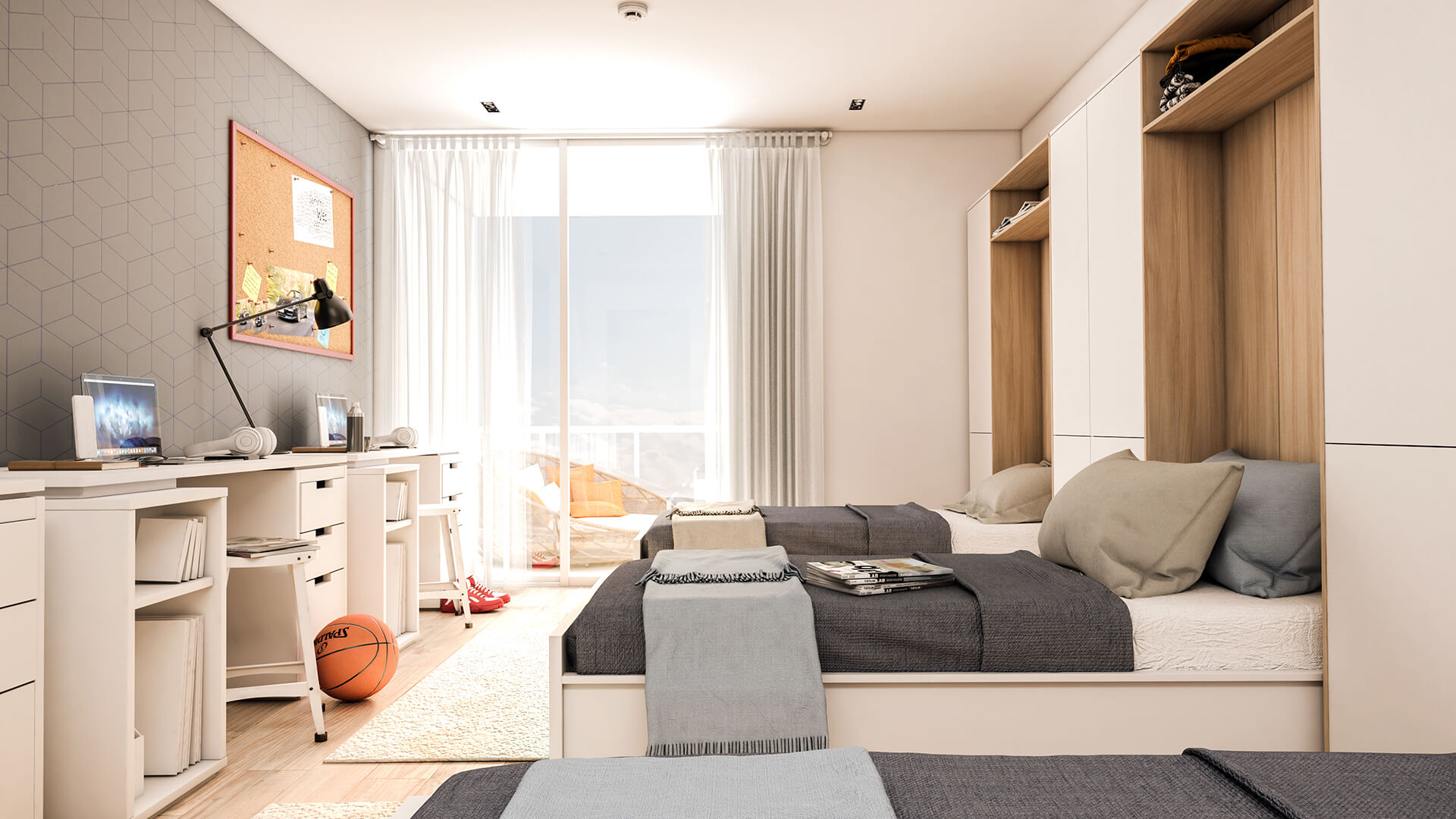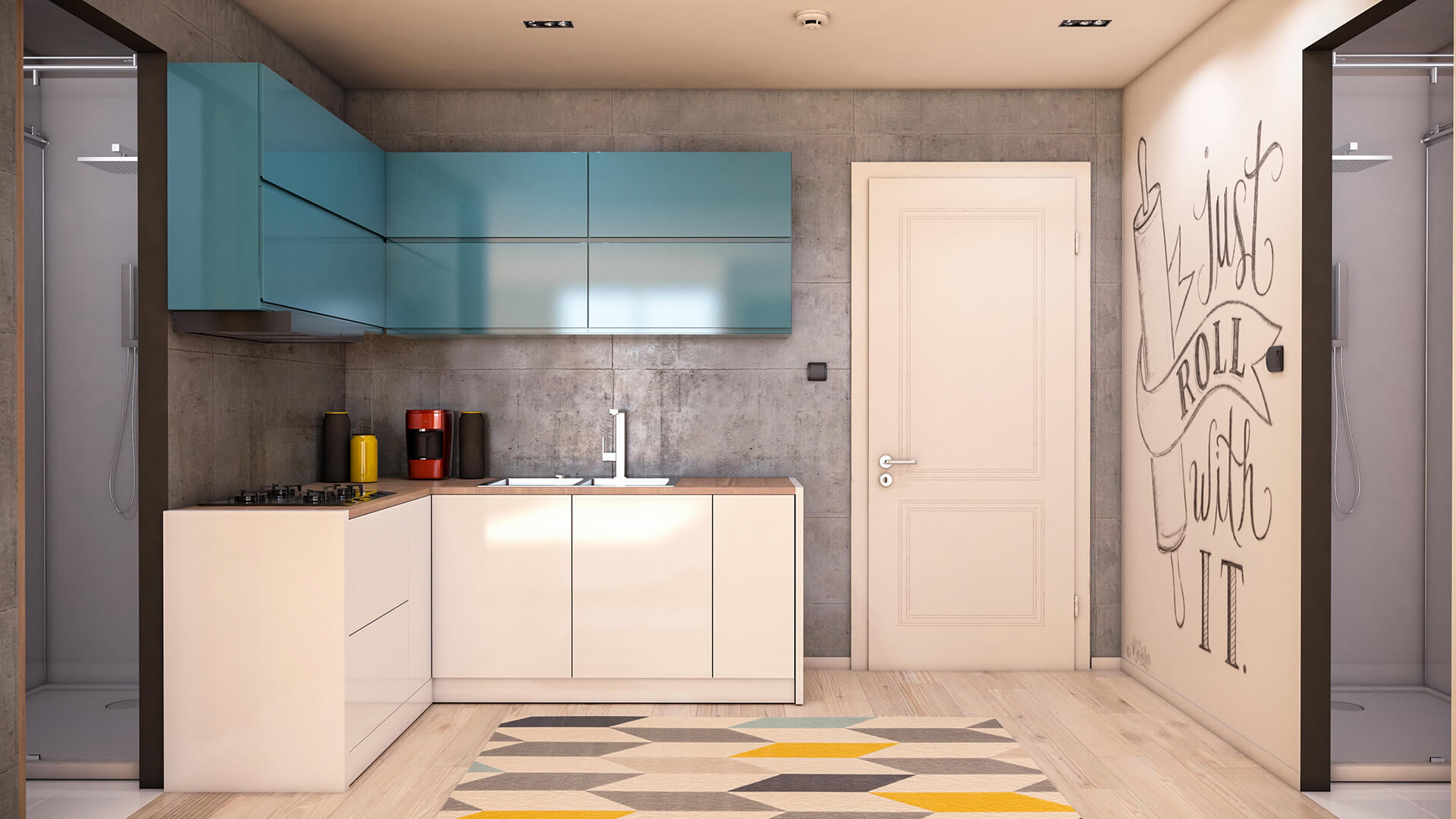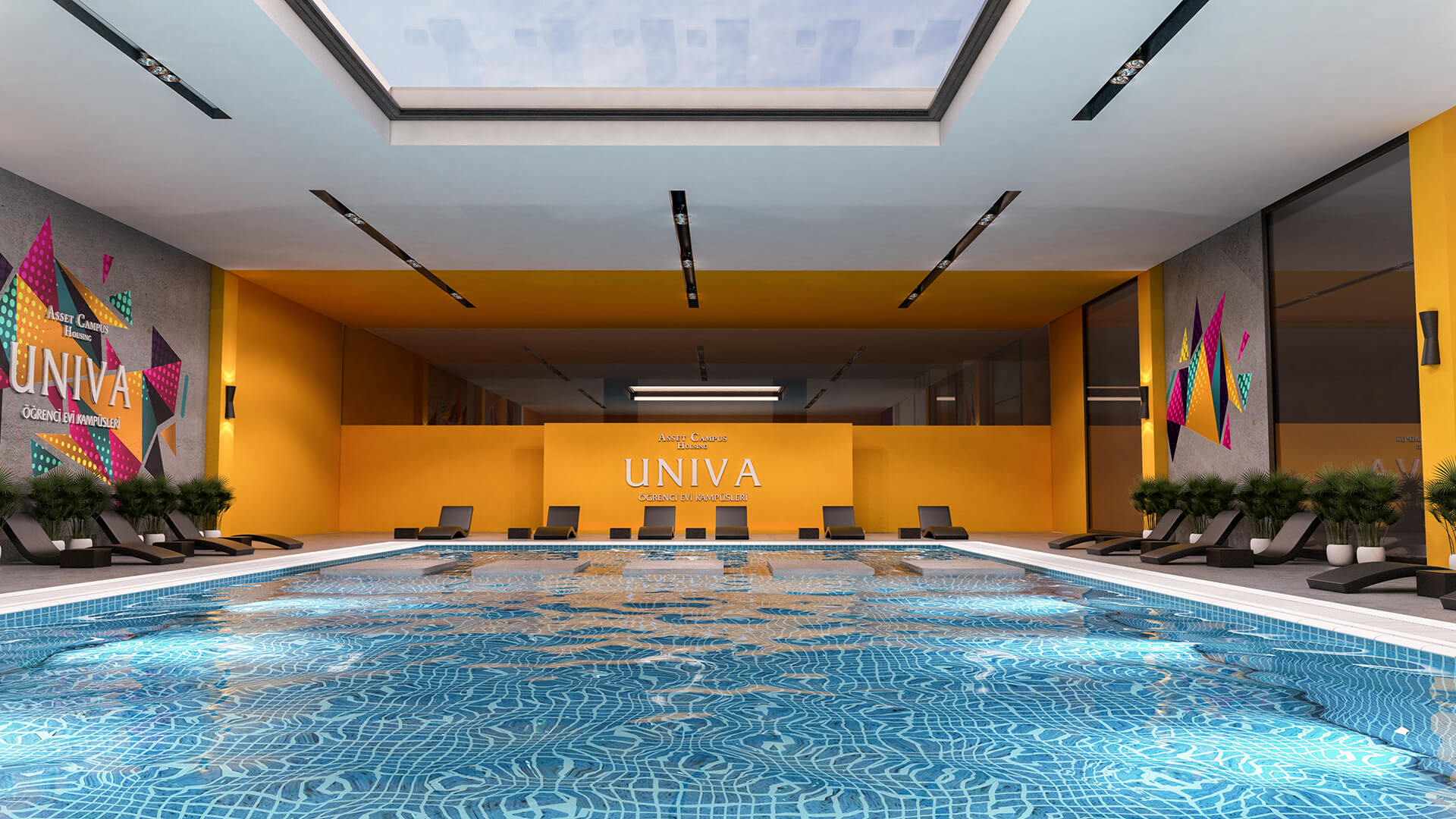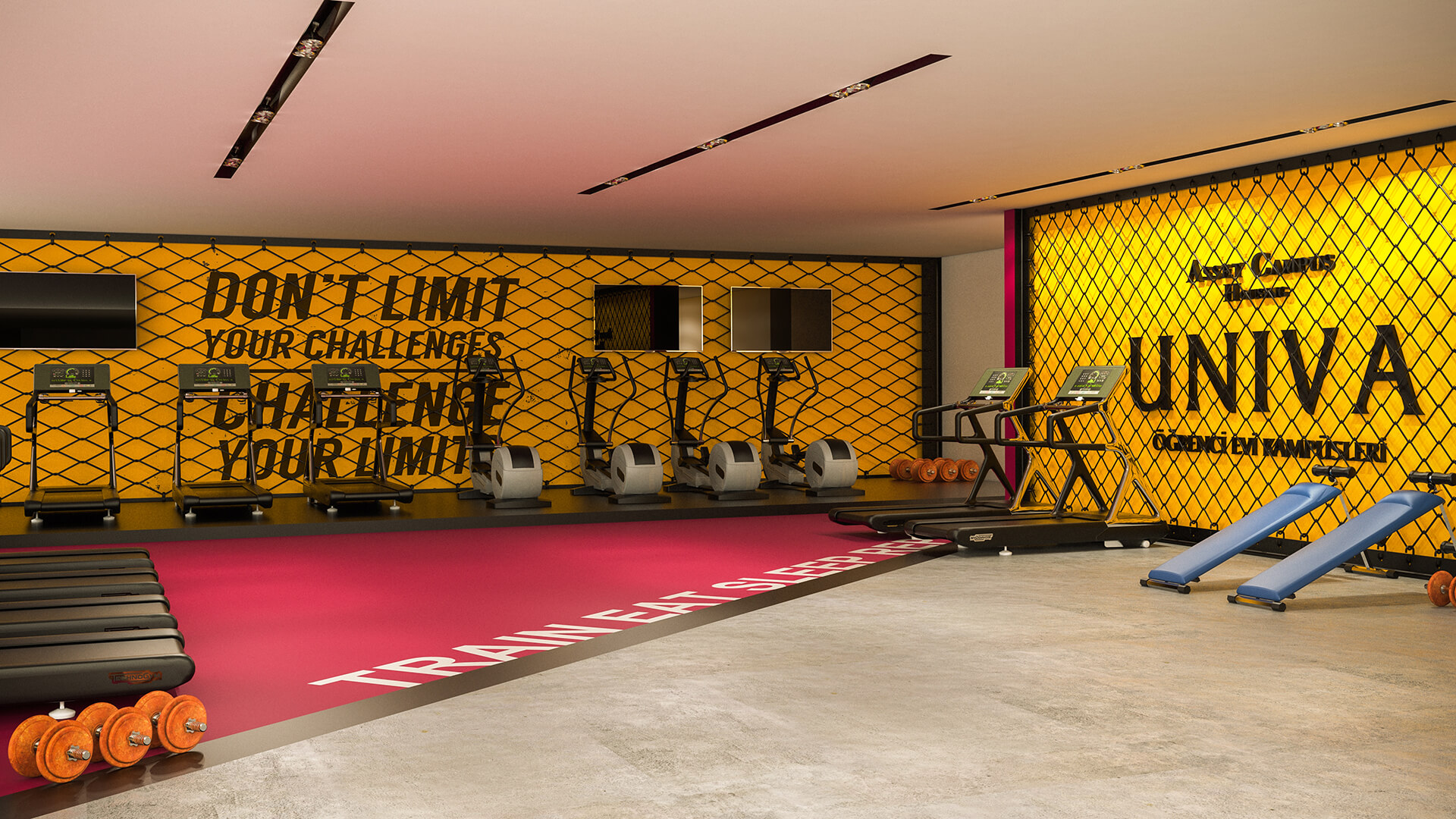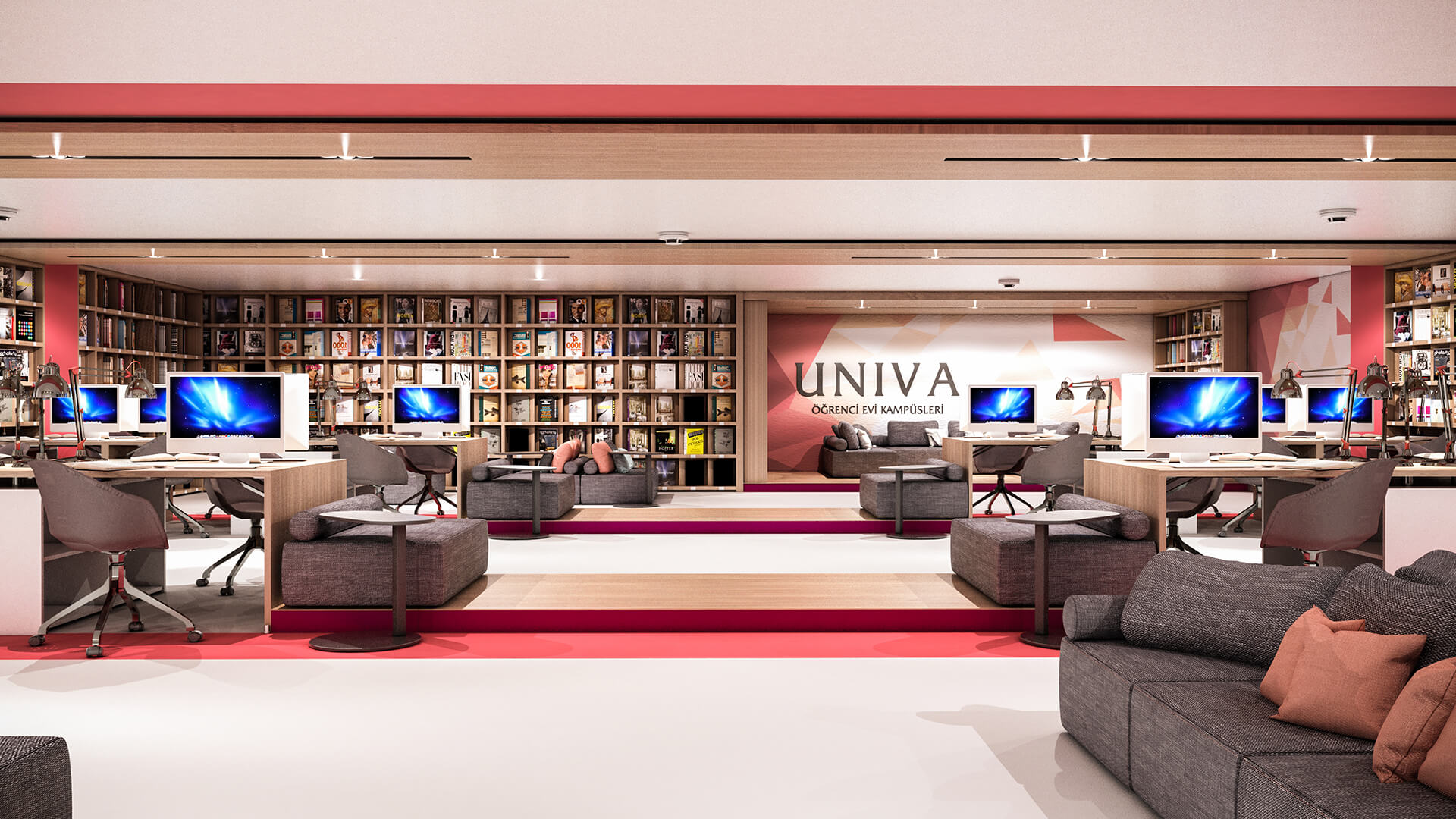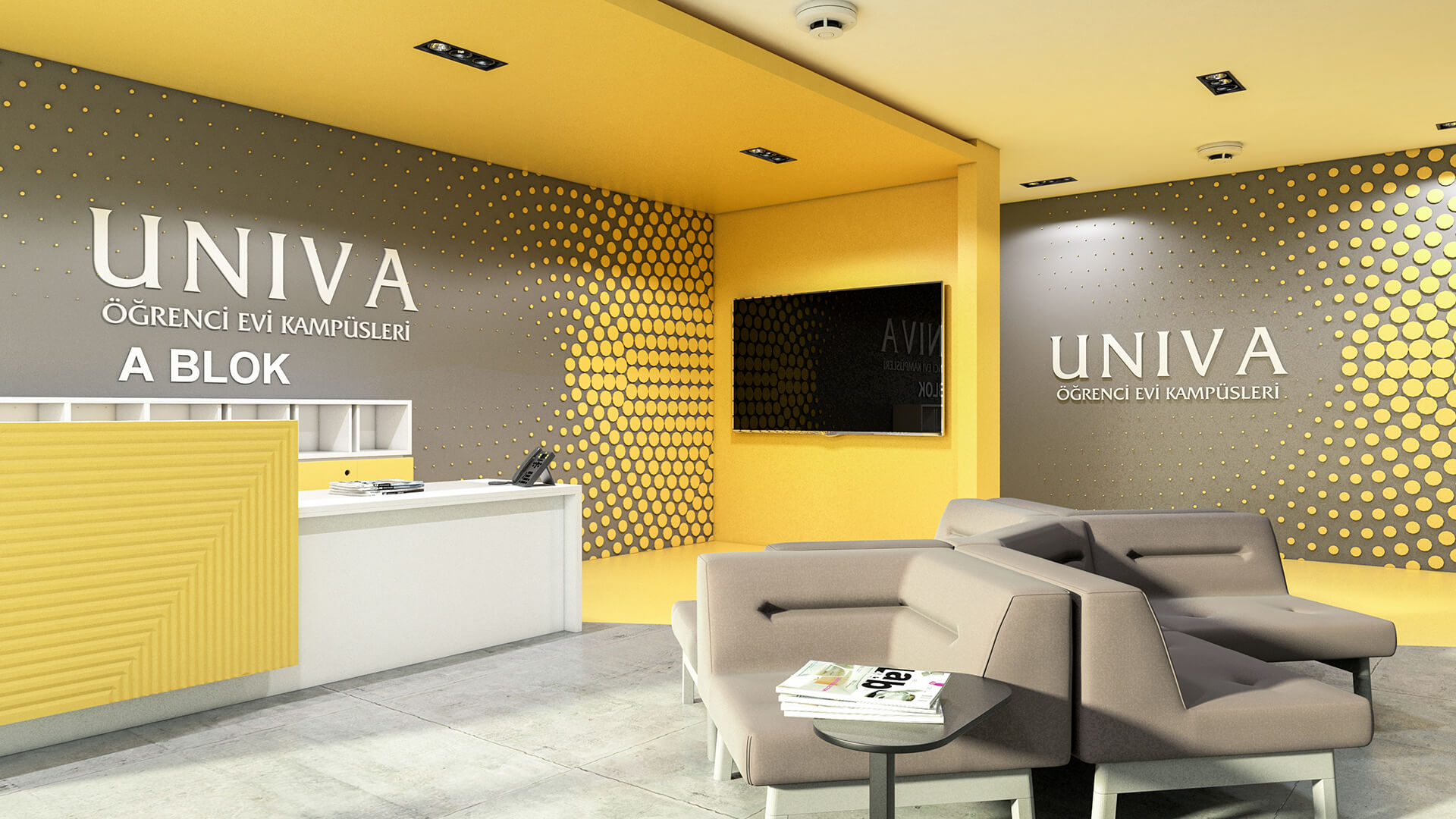 1/5