UNIVA

UNIVA
UNIVA
As UNIVA, we set out to perform
the firsts in TURKEY.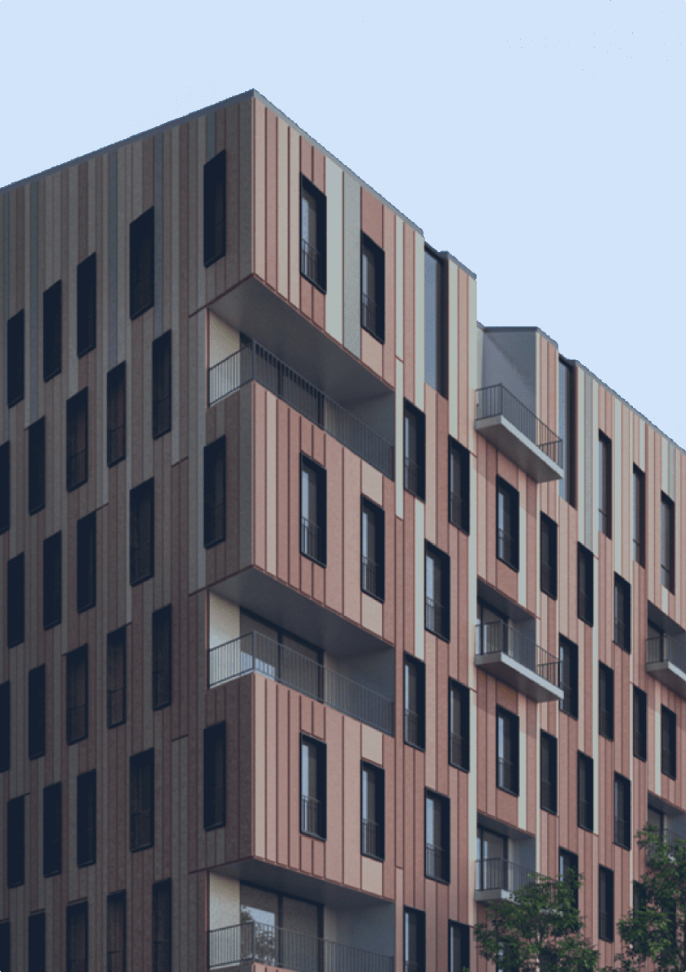 In the real estate market, which has reached a certain level of saturation with shopping malls, offices and housing stock, Student Houses come to the fore as the most accurate and most profitable investment.

UNIVA offers an investment opportunity that provides big returns with small savings.

READ MORE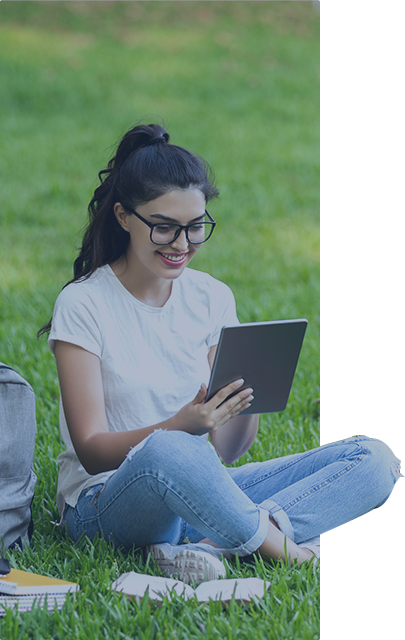 U